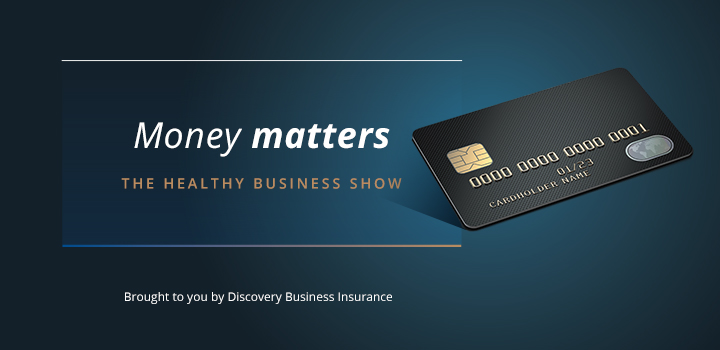 How do you find the initial capital for a business or keep money flowing in? Do you know what investors and funders mainly look at? Find out what Keet van Zyl and Dov Girnun say about the things that make a business more investable.
In this podcast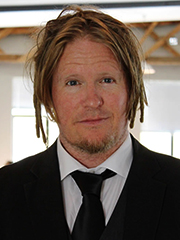 Host: Fred Roed, CEO of Heavy Chef, an entrepreneur education platform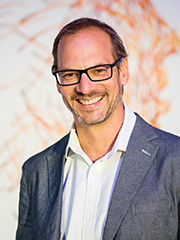 Keet van Zyl – co-founder of Knife Capital
"The landscape, incubators, accelerators, mentorship, market access, the corporates – are coming to the party as well much more now… You know, a good company and a good investment is not necessarily the same thing. A good investment depends on evaluation, it depends on the structure, the strategy, and so forth. Then we look at strong culture and those softer elements. One has to look at how one combines the sum element of mentorship capital – the people behind it."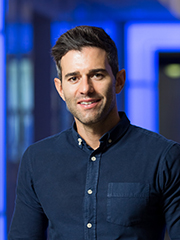 Dov Girnun – founder and CEO of Merchant Capital
"It's about finding partners who first and foremost are aligned culturally… not just a financial investor who's looking to make a return, but rather a strategic investor who can open doors, provide a network, be a mentor and obviously provide you with capital to help grow your business. A healthy business is owner-managed and you have a good understanding of the unit economics of your business."
Get help in building a stronger business and managing your risks
Discovery Business Insurance looks at business holistically and offers much more than insurance for physical risks. We've partnered with Endeavor South Africa, a leader in accelerating high-impact businesses, to offer customised services that'll help take you to the next level of your business evolution. Learn more here.
All the information found on this website including content, graphics and images, is for education and information only. Discovery Business Insurance publishes this content to help empower business owners and entrepreneurs by promoting a better understanding of running a modern-day business. The views expressed by all of the contributing guests are their independent opinions. These views do not necessarily constitute the views of Discovery Business Insurance. For any financial advice, please contact a financial adviser. Discovery Insure Ltd is an authorised financial services provider. Registration number 2009/011882/06.