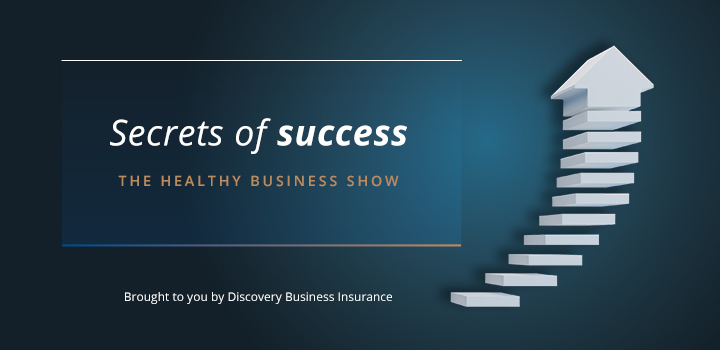 SA's challenges are a breeding ground for innovative opportunities, says SweepSouth CEO Aisha Pandor. Hear about her journey from small idea to start-up sensation, and how she and her co-founder hubby address societal needs while running a thriving business.
In this podcast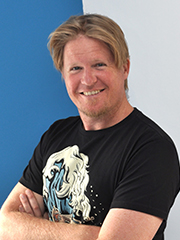 Host: Fred Roed, CEO of Heavy Chef, an entrepreneur education platform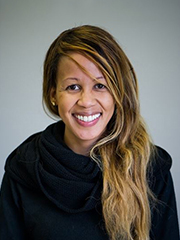 Aisha Pandor – Scientist and co-founder of SweepSouth
"Funny enough, as much as we invest in marketing, word of mouth is still the biggest driver of our new business… the only way you can continue to grow is by continuing to do a good job to your customers, and I think that's how we ultimately define success. Do our customers absolutely love our product? Are they evangelists when it comes to speaking about it to their friends and family? As long as that's the case, we'll continue to be successful."
Get comprehensive, tech-enabled business insurance
With the Discovery Business Insurance Plan, you have market-leading insurance cover for your business at highly competitive rates. The Vitality Drive for Business programme rewards you and your drivers for driving well and offers state-of-the-art safety features. Unique service features include advanced risk management, fast recovery following a claim, and access to services that help you to grow your business. Learn more here.
All the information found on this website including content, graphics and images, is for education and information only. Discovery Business Insurance publishes this content to help empower business owners and entrepreneurs by promoting a better understanding of running a modern-day business. The views expressed by all of the contributing guests are their independent opinions. These views do not necessarily constitute the views of Discovery Business Insurance. For any financial advice, please contact a financial adviser. Discovery Insure Ltd is an authorised financial services provider. Registration number 2009/011882/06.