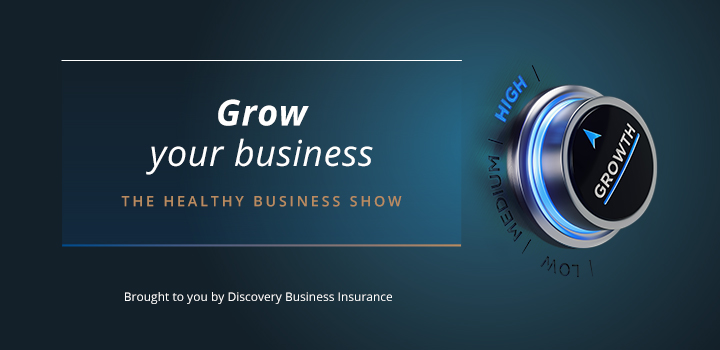 In developed nations, the SME sector contributes around 90% to employment, while in SA it sits around 50%. Endeavor, a non-profit organisation dedicated to high-impact entrepreneurship, knows just what SA businesses need to really take off.
In this podcast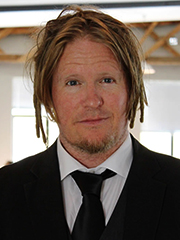 Host: Fred Roed, CEO of Heavy Chef, an entrepreneur education platform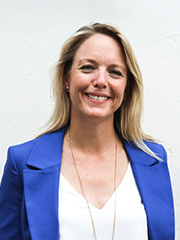 Catherine Townshend – Former MD of Endeavor, a leader in accelerating high-impact businesses
"There are 26 companies in the Endeavor portfolio right now. These currently employ about 7 500 people, and because of their growth, in the next year we anticipate they're going to employ another 1 500 people. Just 26 businesses – which is quite extraordinary in an environment which is under so much pressure economically. On average, the SME sector is growing at a rate of between 12% and 14%, year on year. Endeavor portfolio companies are growing at 35% year on year."
Get help in building a stronger business and managing your risks
Discovery Business Insurance looks at business holistically and offers much more than insurance for physical risks. We've partnered with Endeavor South Africa, a leader in accelerating high-impact businesses, to offer customised services that'll help take you to the next level of your business evolution. Learn more here.
All the information found on this website including content, graphics and images, is for education and information only. Discovery Business Insurance publishes this content to help empower business owners and entrepreneurs by promoting a better understanding of running a modern-day business. The views expressed by all of the contributing guests are their independent opinions. These views do not necessarily constitute the views of Discovery Business Insurance. For any financial advice, please contact a financial adviser. Discovery Insure Ltd is an authorised financial services provider. Registration number 2009/011882/06.