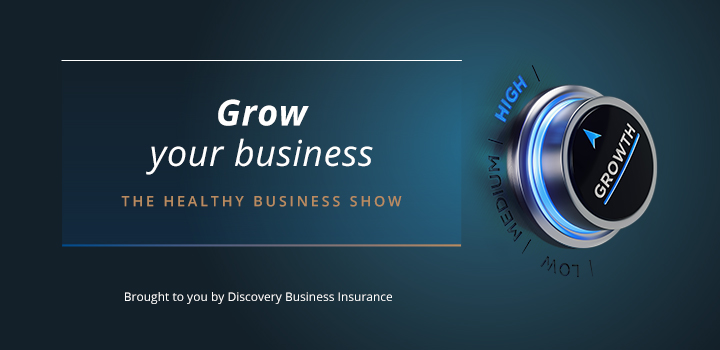 The right partners make all the difference. What are some secrets to solid business relationships? Mike Anderson, CEO of NSBC, and Jos Dirkx, an international consultant, share their experiences in attracting lasting business partnerships.
In this podcast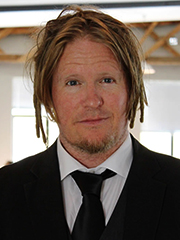 Host: Fred Roed, CEO of Heavy Chef, an entrepreneur education platform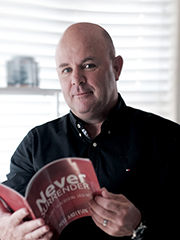 Mike Anderson – founder and CEO of National Small Business Chamber
"Two heads are better than one. Identify your weaknesses and surround yourself with people who strengthen your skills. It is okay to fail. Move forward positively and learn from every experience and obstacle. Always have integrity and partner for the right reasons. Conditions will never be perfect, take action anyway!"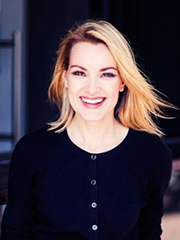 Jos Dirkx – international brand consultant, strategist and entrepreneur
"Entrepreneurship, self-empowerment, and an awesome group of clients. When those are really in balance, I think that you can really deliver extraordinary work. When I grew up, I attended a kindergarten in Bangladesh where every single kid was from a different nationality. For me, working with different cultures and people from different walks of life is completely normal and it's the way that our world has been going for a while."
Get comprehensive, tech-enabled business insurance
With the Discovery Business Insurance Plan, you have market-leading insurance cover for your business at highly competitive rates. The Vitality Drive for Business programme rewards you and your drivers for driving well and offers state-of-the-art safety features. Unique service features include advanced risk management, fast recovery following a claim, and access to services that help you to grow your business. Learn more here.
All the information found on this website including content, graphics and images, is for education and information only. Discovery Business Insurance publishes this content to help empower business owners and entrepreneurs by promoting a better understanding of running a modern-day business. The views expressed by all of the contributing guests are their independent opinions. These views do not necessarily constitute the views of Discovery Business Insurance. For any financial advice, please contact a financial adviser. Discovery Insure Ltd is an authorised financial services provider. Registration number 2009/011882/06.