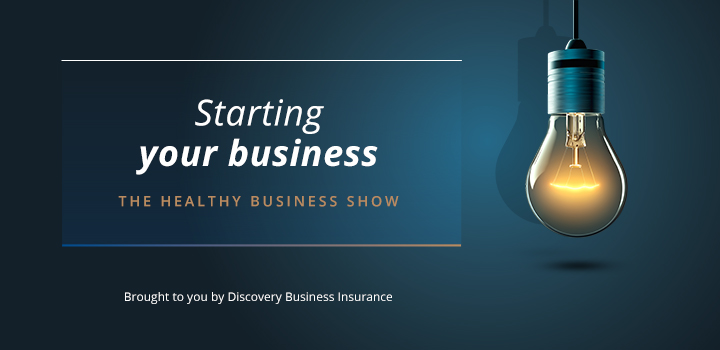 In 1992, Discovery was a small business breaking into the market. Barry Swartzberg chats about why, when it comes to entrepreneurship, you need to 'fall in love with the process'. Listen to his insights on growing a business recently ranked as the second-strongest insurance brand in the world.
In this podcast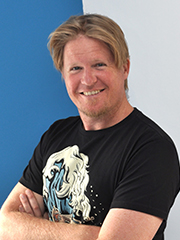 Host: Fred Roed, CEO of Heavy Chef, an entrepreneur education platform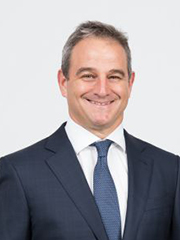 Barry Swartzberg – co-founder, Discovery Ltd and CEO, Vitality Group Inc.
"It takes years and years to build a great business. You never ever have an overnight sensation – I just don't believe it exists. You need the ability to rapidly change and innovate. Obviously, you're going to keep the vision the same, the direction, what you're trying to achieve. You're changing elements so that it fits in – it's like trying to solve a puzzle. That's the exciting part!"
Want help in building a healthy, high-performing business?
Discovery Business Insurance offers a new way of looking at business insurance. We help our clients manage their business risks better by encouraging them to improve the behaviours that might be putting them at risk – all while they build high-performing, healthy businesses. Learn more about how you can grow a healthy business with Discovery Business Insurance.
All the information found on this website including content, graphics and images, is for education and information only. Discovery Business Insurance publishes this content to help empower business owners and entrepreneurs by promoting a better understanding of running a modern-day business. The views expressed by all of the contributing guests are their independent opinions. These views do not necessarily constitute the views of Discovery Business Insurance. For any financial advice, please contact a financial adviser. Discovery Insure Ltd is an authorised financial services provider. Registration number 2009/011882/06.