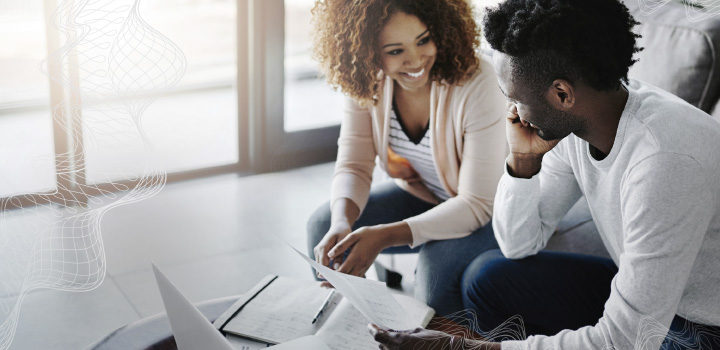 It's almost the end of the tax year and if you have any extra money left over from a windfall or your December bonus, now could be a good time to top up your retirement annuity so you can maximise your tax benefits.
There are several benefits that make it worth your while to take out a retirement annuity:
How to save thousands of rands in tax: Although you are free to contribute as much as you want to your RA, the retirement annuity tax relief for the 2017 tax year is set at a maximum rate of 27.5% of taxable income or remuneration, subject to a rand cap of R350 000. This R350 000 rand cap (and the 27.5% limit) however includes the contributions made by a member to a workplace pension or provident fund.
To calculate your retirement annuity tax relief, you must multiply the amount of your contribution by your marginal tax rate (the highest tax rate applied to any part of your income). So, for example, if you contribute R12 000 a year towards your retirement annuity, and your marginal tax rate is 25%, then you would get a refund of R3 000 (12 000 x 0.25). If your marginal tax rate was 41%, your refund would be R4 920.
Other benefits of retirement annuities
Increase your tax-free portion: If your contributions are above the maximum rate, these can be carried over to the next tax year and, if unused over the total contribution period, can be offset at retirement to increase the tax-free portion of the lump sum you are paid out when you retire.
Stay disciplined: Retirement annuities are great products if you suspect that you need some help to be a disciplined saver. This is because you may not access your retirement annuity savings until the age of 55. This removes the temptation to dip into or deplete your savings during your working lifetime.
Protect your family in the event of bankruptcy: The cash benefit from a retirement annuity is not included as part of your estate. This means that if you die and you are insolvent at the time of death, your family will still receive the cash benefit from your retirement annuity rather than the money going to your creditors.
Tax-free growth: You do not pay any tax on the investment returns during the period between taking out your annuity and your retirement date.
Disclaimer
This article is meant for information purposes only and should not be taken as financial advice. For tailored financial advice, please contact your financial adviser.
Discovery Life Investment Services Pty (Ltd): Registration number 2007/005969/07, branded as Discovery Invest, is an authorised financial services provider.
-->