Discovery and the Walter Sisulu family sponsors soccer
Launched in 2002, Discovery and the family of Walter Sisulu host the annual Discovery Walter Sisulu Soccer Challenge at the Nike Training Centre in Soweto, Johannesburg.
The tournament aligns with Discovery's core objectives of encouraging a healthy and active lifestyle, and has successfully given young future stars of South African soccer a platform to perform.
The tournament has delivered professional players such as Kaizer Chiefs striker Siphiwe Tshabalala, Free State Stars and Bafana Bafana Striker Edward Mngele and current Bafana Bafana and Ajax Amsterdam midfielder, Thulani Serero.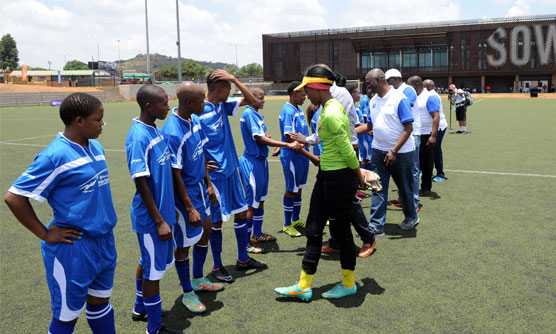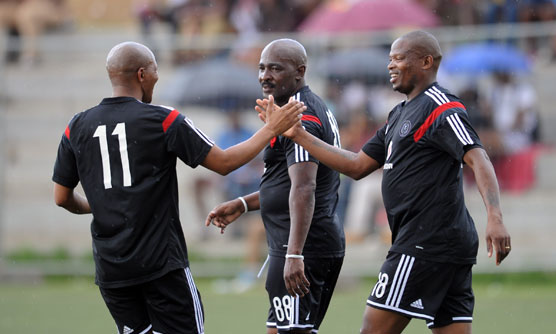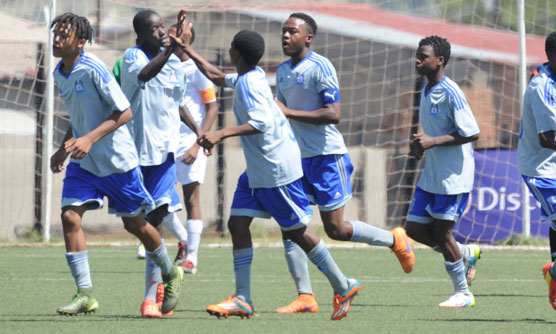 The Discovery Walter Sisulu Soccer Challenge plays an important role in developing soccer in South Africa and brings together communities in a soccer festival where everyone is encouraged to take part in sport to lead healthier, more active lives.