Your Vitality Active Rewards goals
Join Vitality Active Rewards and earn instant Discovery Miles by achieving each of your weekly health, drive and money goals.
Download the latest version of the Discovery app to get started.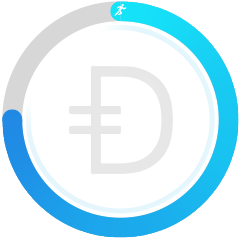 Health goals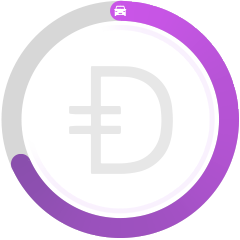 Drive goals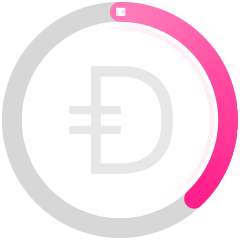 Money goals
Get rewarded
You'll earn 100 Discovery Miles and a play on the gameboard for each goal you achieve. Spend your Discovery Miles on exciting rewards of your choice.
OR
Save your Discovery Miles to spend on even BIGGER rewards.
Every week that you achieve all three goals, you'll get an extra play on the gameboard.