Become a force for social good with Vitality MoveToGive
When you get healthier with Vitality Active Rewards, you're also able to make the world around you a little brighter through Vitality MoveToGive charity initiatives.
Use your Discovery Miles to make a difference.
Over 400 000 lives impacted since 2015
Make your mark in our latest initiative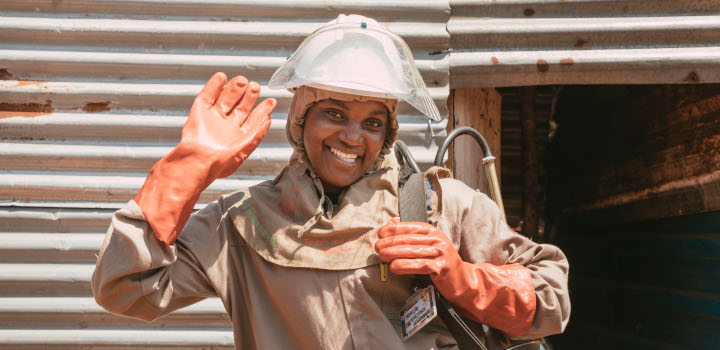 With your help, Goodbye Malaria can reach their goal to eliminate malaria in Southern Africa. How? By donating your Discovery Miles to Goodbye Malaria through Vitality MoveToGive in the Discovery app from 1 November 2023 to 6 December 2023.
How to donate to Vitality MoveToGive
Activate Vitality Active Rewards on the Discovery app or the Discovery Bank app.
Achieve your Exercise, Drive or Spend goals to earn an instant reward that can be used as a donation to the latest MoveToGive initiative.
Or wait to play the gameboard on Rewards Wednesday for a chance to earn Discovery Miles.
Use your Discovery Miles towards the latest MoveToGive initiative.
Our Vitality MoveToGive partners
We've worked with a number of organisations that champion important social causes in our society.
Some of our past initiatives
Keep making major moves towards being the change you want to see in yourself - and in the world around you.