Your Vitality Active Rewards goals
Join Vitality Active Rewards and earn Vitality reward points, diamonds and high-value instant rewards for achieving your health, drive and money goals.
Update to the latest version of the Discovery app to get started.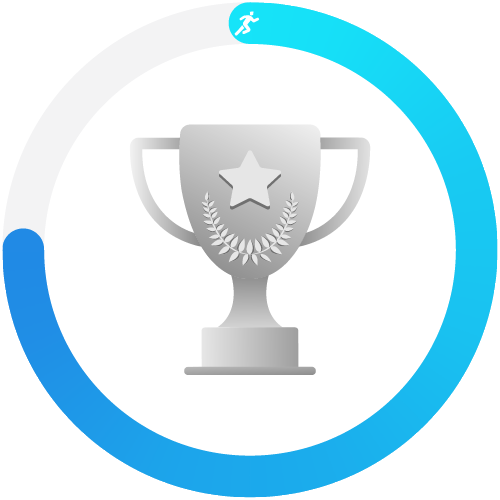 Health goals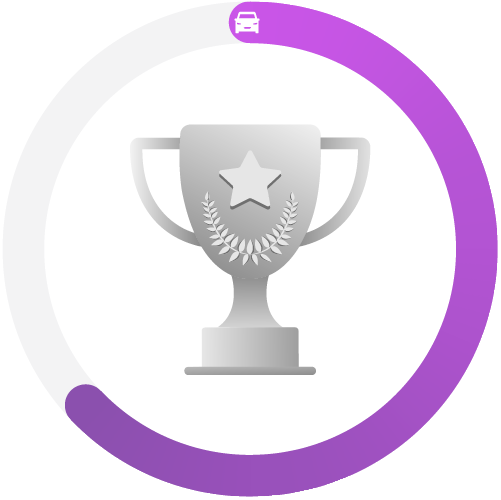 Drive goals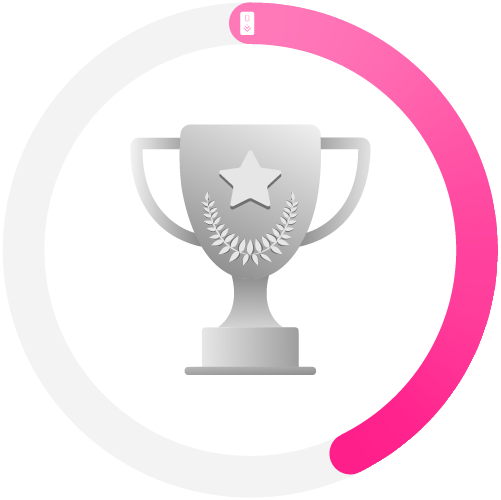 Money goals
Get rewarded
Achieve your goal and play the gameboard to reveal Vitality reward points or diamonds.
Spend your Vitality reward points or diamonds on rewards of your choice.
OR
Save your Vitality reward points and diamonds to spend on BIGGER rewards.
You also stand a chance to reveal one of four instant rewards.