Your Vitality Active Rewards goals
Vitality Active Rewards encourages and rewards you for getting healthier, driving well and spending responsibly. When you achieve your exercise, drive or money goal, you'll get rewarded with a play on the gameboard and a chance to earn Discovery Miles – our one rewards currency that you can spend on a range of exciting rewards of your choice.
Download the latest version of the Discovery app to get started.
Your Vitality Active Rewards exercise goal
Your personalised exercise goal will gradually start to adjust based on your exercise activity. The more you exercise, the more your goal will increase, as it did before COVID-19.
Achieve your exercise, drive and money goal
Getting active, driving well and spending responsibly has never been this rewarding
Learn more

Get rewarded
You can spend your Discovery Miles on a range of rewards - from coffees, smoothies and snacks, to movies, shopping rewards and much more using the Discovery app.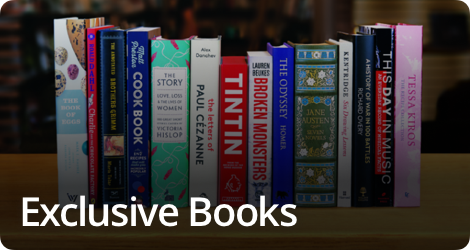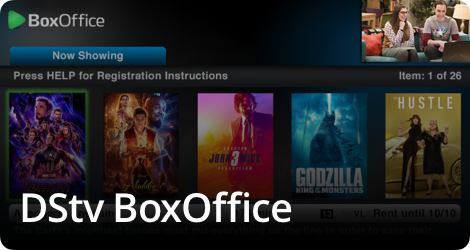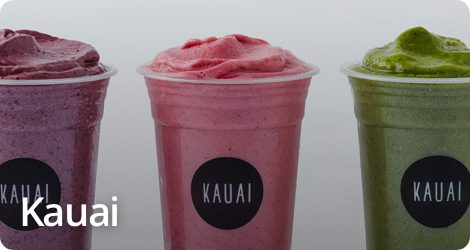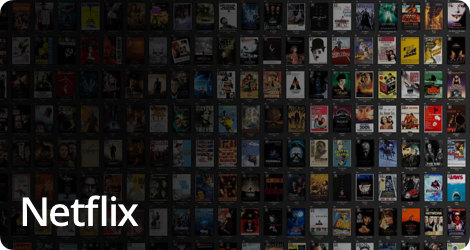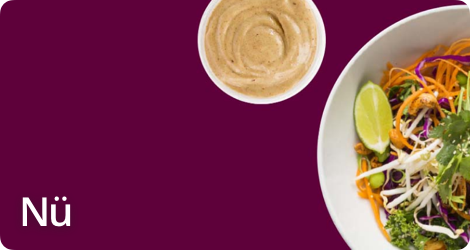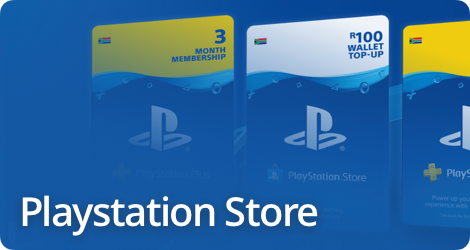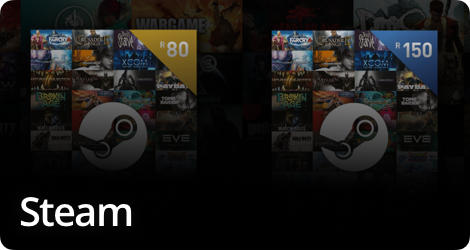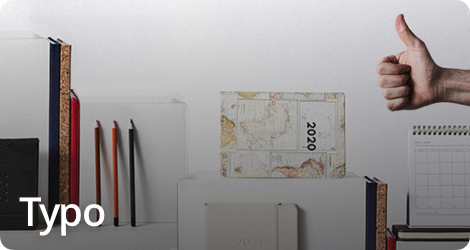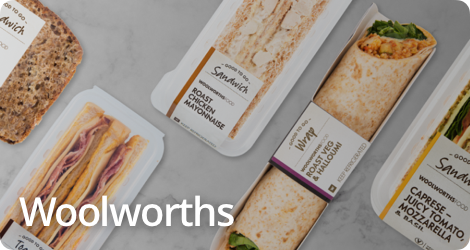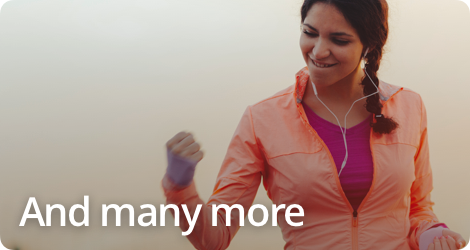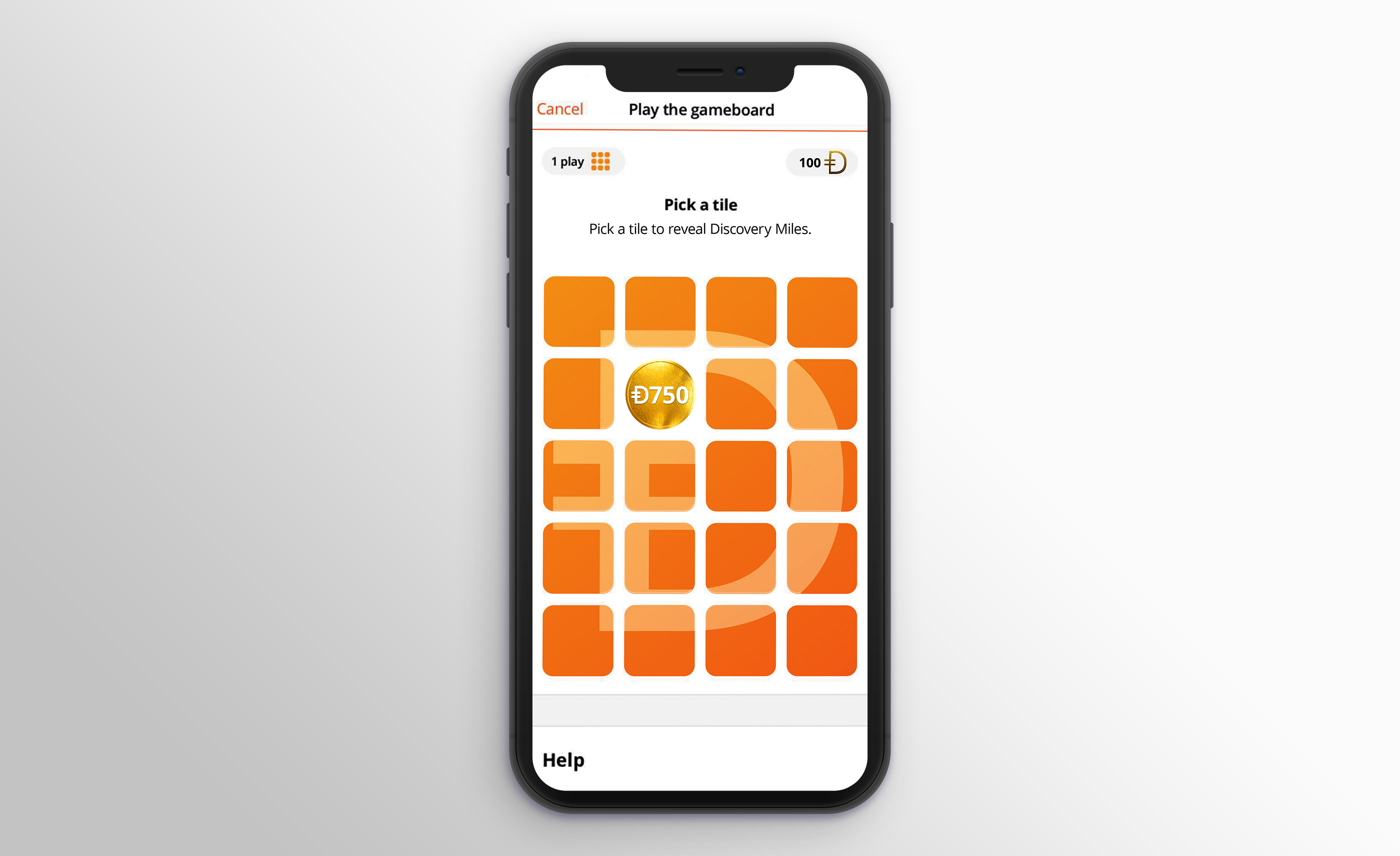 Play the gameboard
On Rewards Wednesday, you can now pick a tile on your gameboard to reveal between 150 and 750 Discovery Miles. This means you're guaranteed a coffee or more for every goal you achieve.
Plus, if you achieve all three of your goals, you will get a bonus play on the gameboard.
Save up to 25%
You can now save up to 25% on select Vitality Active Rewards redemptions worth 350 Discovery Miles or more based on your Vitality Health status.
Vitality 65+ members can get 25% off all Vitality Active Rewards redemptions of 350 Discovery Miles or more for completing your Vitality Health Check for 65+ or a Virtual Vitality Health Check-in.
Learn more
Vitality MoveToGive
Become a force for social good while getting healthier with Vitality Active Rewards. Spend your Discovery Miles on a MoveToGive charity donation to make a difference in the lives of those who need it most.
Learn more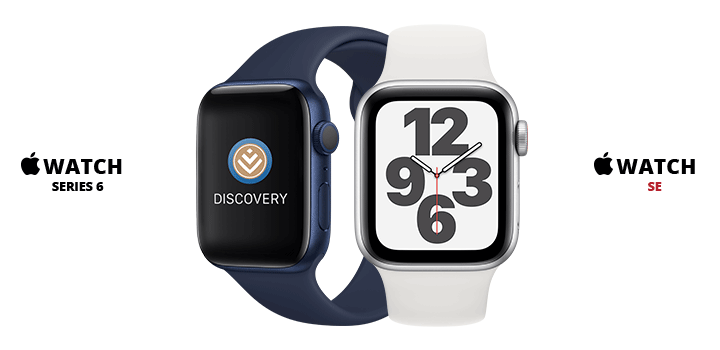 Get Apple Watch.
Get active.
Get rewarded.
Vitality Active Rewards with Apple Watch, exclusively for Discovery Vitality members.
Learn more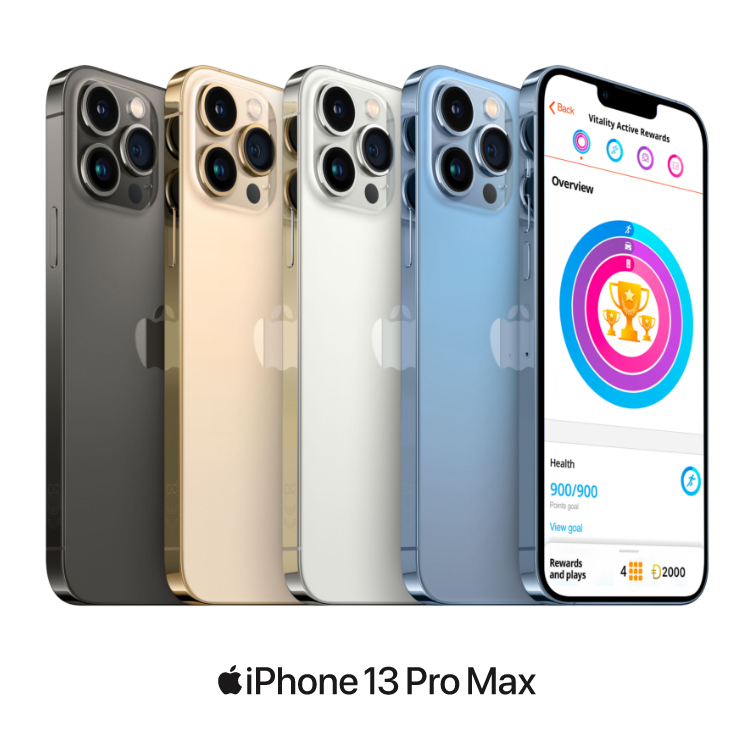 Get a new iPhone on us.
Upgrade to Discovery Bank.
Achieve all your Vitality Active Rewards
goals to fully fund a new iPhone.
Learn more
Fitness Boosters
Activate a Fitness Booster and earn rewards for getting active and reaching your exercise goal. You can only activate one booster benefit at a time.

Huawei Band 3 Pro
Device Booster
Get up to
100% back

on a

Huawei Band 3 Pro

at Sportsmans Warehouse Learn more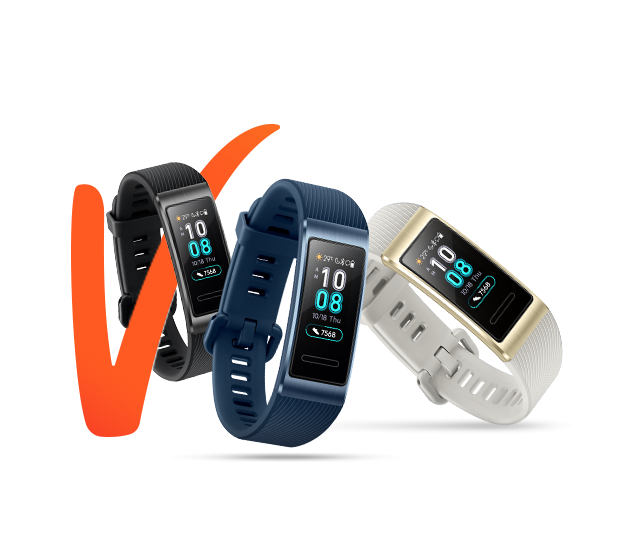 Introducing the 2020
Discovery Integrator

.

You could be up to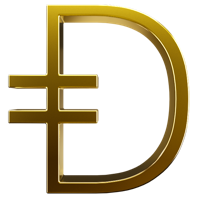 5 000 Discovery Miles richer. All you need to qualify for your 5 000 Discovery Miles is a:
medical aid administered by Discovery Health
Vitality Health membership to complete your personalised health goals
Discovery Bank credit card to activate Health Banking and create your co-payments link