Get rewarded with Vitality Active Rewards
Achieve your personalised

Exercise

,

Drive

and

Money

goals

Vitality Active Rewards encourages and rewards you for getting healthier, driving well and spending responsibly. When you achieve your exercise, drive or money goals, you'll get rewarded with a play on the gameboard and a chance to earn Discovery Miles - our one rewards currency that you can spend on a range of exciting rewards of your choice.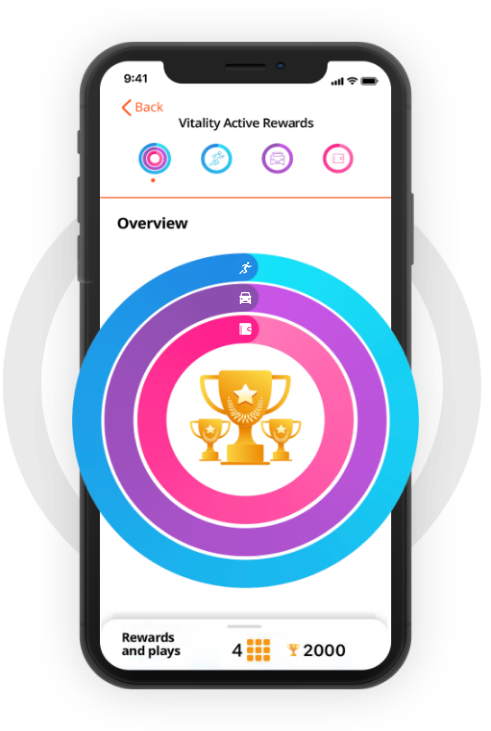 Exercise at Virgin Active, Planet Fitness or Moove gyms.
Track your exercise on your smartphone or a Vitality-linked fitness device.
Complete an online workout through a Vitality-accredited partner connected to Octiv.
Complete a free parkrun.
Participate in a Vitality virtual event.
Participate in a Vitality-timed race event with Team Vitality.
Play a round of golf.
Accelerating smoothly
Braking smoothly
Cornering smoothly
Driving within the speed limit
Not using your cellphone
Maintain a minimum Discovery Bank savings balance and spend responsibly or maintain a minimum balance in a Discovery Bank savings account and spend responsibly
Earn points for purchases of R20 or more made with your Discovery Bank card
You can close your money ring at your own pace, as points carry over until you reach your goal or if you don't reach your money goal in a week, your points will carry over to the following week.

Vitality Active Rewards helps you live a healthier and more rewarding lifestyle and rewards you for managing chronic conditions.
Play the gameboard and earn Discovery Miles
Pick a tile on your gameboard on Rewards Wednesday to reveal between 150 and 750 Discovery Miles. This means you're guaranteed a coffee or more for each goal you achieve.
Plus, achieve all 3 goals to get a bonus play on the gameboard.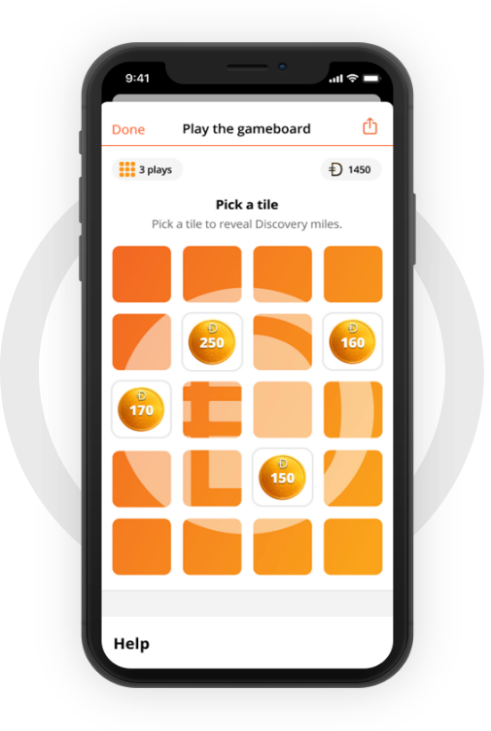 Use your Discovery Miles in the Vitality Mall
You can spend your Discovery Miles on exciting rewards of your choice in the Vitality Mall - from coffees and smoothies to shopping and entertainment rewards every week.
Plus, save up to 20% on select rewards in the Vitality Mall. Get 5% off for every Vitality programme that you've activated (Vitality Health, Vitality Drive or Vitality Money), plus an additional 5% for having a Discovery Bank Suite.
Find out more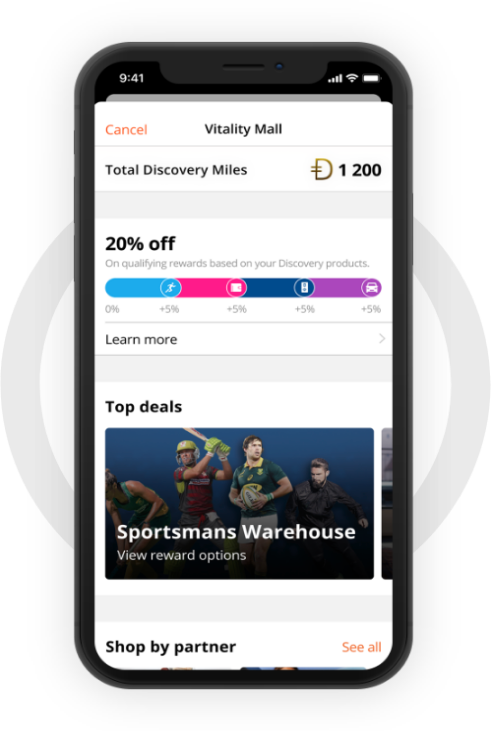 MovetoGive,

use your Discovery Miles and make a difference.

When you get healthier with Vitality Active Rewards, you're also able to make the world around you a little brighter through Vitality MoveToGive charity initiatives.

Learn more
and the latest Vitality Active Gear
Sports gear and

equipment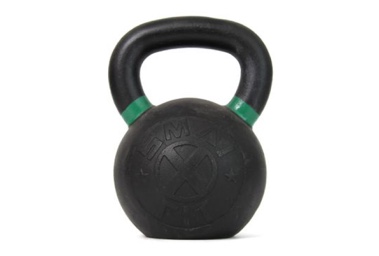 Get a
25%

upfront discount on

Sports gear

and equipment at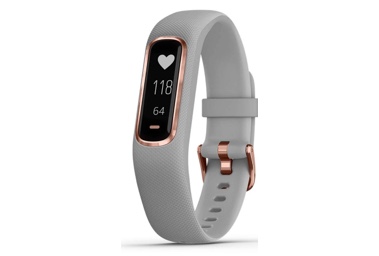 Get a

75%

upfront discount on a fitness
device at

Nike footwear and apparel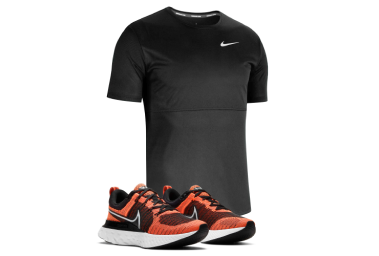 Get a

75%

upfront discount on a fitness
device at

Vitality Active Rewards for every stage of your life