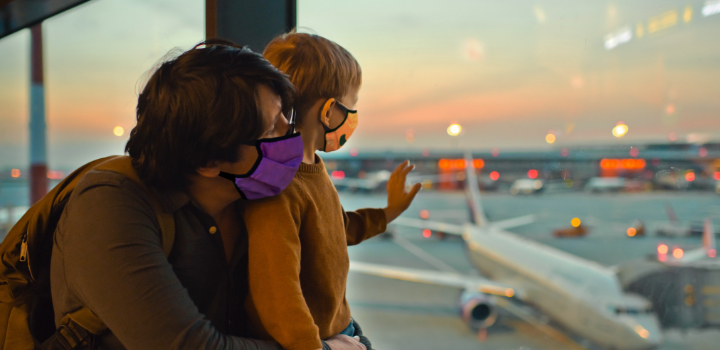 Discovery Vitality has worked with Comair to make sure that you get refunded for your cancelled kulula.com and local British Airways flights. Here's what you need to do to get a refund or credit for your next trip.
How to get your travel refund as a Vitality Health member
Vitality's travel benefit was designed to reward healthy behaviour with relaxation, not stress, so we'd like to apologise for the inconvenience when all Comair-operated flights were suspended.
Vitality Health members affected by the grounding of kulula.com or local British Airways flights from Saturday, 12 March 2022, to Wednesday, 16 March 2022, can choose to receive a refund or credit towards their next trip.
How to request a refund or credit
kulula.com
Refund
Travelbank credit
Email refunds@kulula.com to request a refund for your cancelled kulula.com flight bookings.
If you'd prefer Travelbank credit instead, email MNContactCentre@comair.co.za.
Request Travelbank credits for any unused flight bookings made between 12 and 21 March 2022.
This special allowance is to accommodate members who had to make alternative travel arrangements during this time.
The Comair refund process typically takes six to eight weeks but may take longer given the current high volumes. For more information, visit www.kulula.com/travel-updates.
Get healthy. Get rewarded.