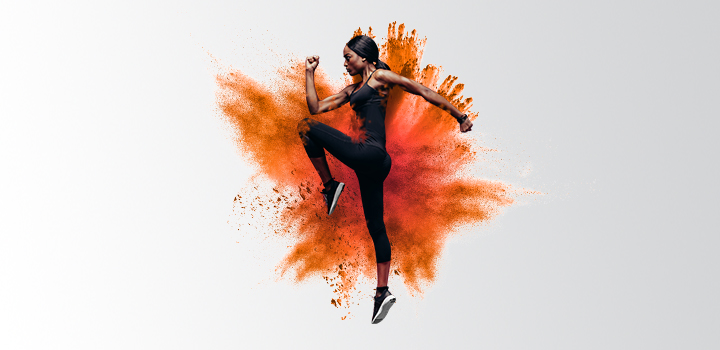 For the first time ever. For 10 weeks only. Discovery Vitality is open to all South Africans. Join Discovery Vitality and pay a R799 gym joining fee
From 13 September until 23 November 2018, everyone with access to a smartphone can join the Vitality Open and get rewarded for getting active and driving well.
Plus if you join Vitality during the Vitality Open you can join Virgin Active or Planet Fitness and pay a gym fee of only R799. That's a massive saving of R1 196.
Things you need to know:
The special offer is valid from 13 September – 23 November 2018
If you take this special offer up, you will still have to pay your monthly Vitality contribution and gym fees
The Virgin Active or Planet Fitness monthly fee will depend on the health club you join and the type of membership you choose
You can choose to join any Virgin Active or Planet Fitness health club, including Classic and Platinum clubs
If you cancel your Vitality membership after the promotion has ended, you must continue your Virgin Active or Planet Fitness membership at the normal retail rate applicable at the time
You can read our special offer terms and conditions here.
So, join Vitality today Virgin Active or Planet Fitness and get fit while saving big.