Want to upgrade your phone? Upgrade your bank. Achieve all your Vitality Active Rewards goals over 24 months to fully fund a new iPhone with Discovery Bank.
Download the Discovery Bank app to get started or learn more about how to upgrade to Discovery Bank.
How to activate Vitality Active Rewards with iPhone
As a Discovery Bank client, you can activate the Vitality Active Rewards with iPhone benefit and choose from a variety of new iPhones based on the type of account you have and the credit you have available.
You can fund an iPhone in full provided you have the correct Discovery Bank product and achieve all your weekly Vitality Active Rewards exercise, drive and money goals.
If you are a Discovery Bank client with only Vitality Money active, you can still activate the benefit and earn a portion of rewards on your monthly instalment. Activate all three Vitality Active Rewards programmes to maximise your rewards. See the maximum reward you can earn based on your engagement with Vitality Active Rewards on your Discovery Bank app.
Get started
Discovery Bank is the most affordable way to get a new iPhone. Upgrade to Discovery Bank today to get started. Then follow these steps to complete your activation:
Activate Vitality Active Rewards on the latest Discovery app
Browse the iPhones you may qualify for on the Discovery Bank app
Visit iStore to select your iPhone and complete your iPhone activation
Achieve all your
Vitality Active Rewards goals over 24 months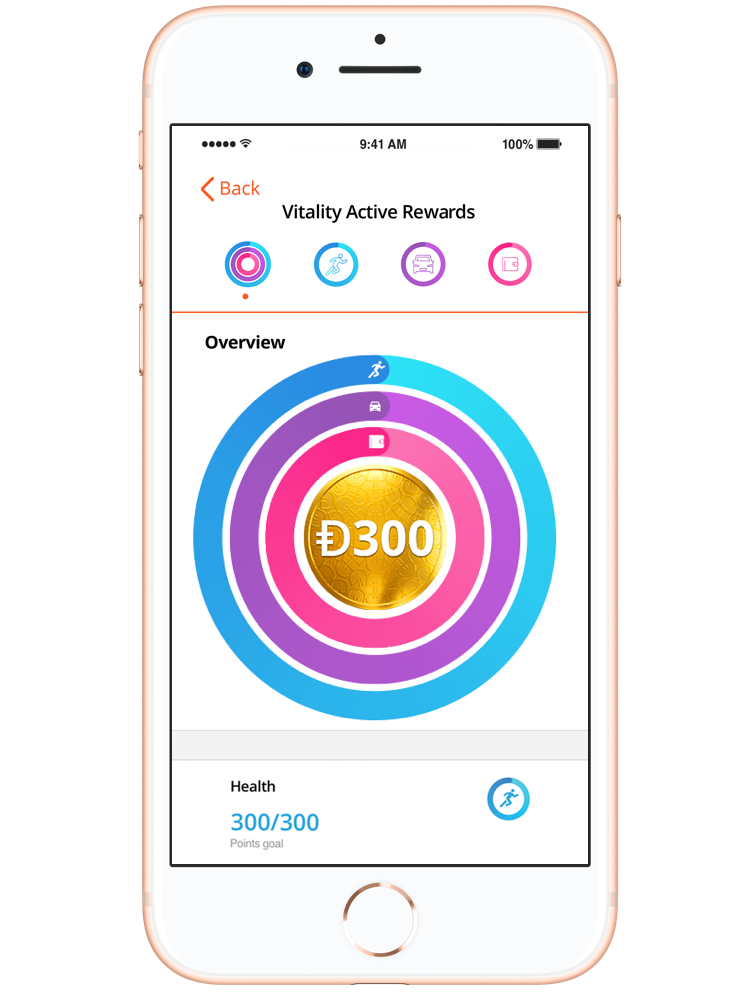 iPhone 8 64GB
Discovery Platinum Card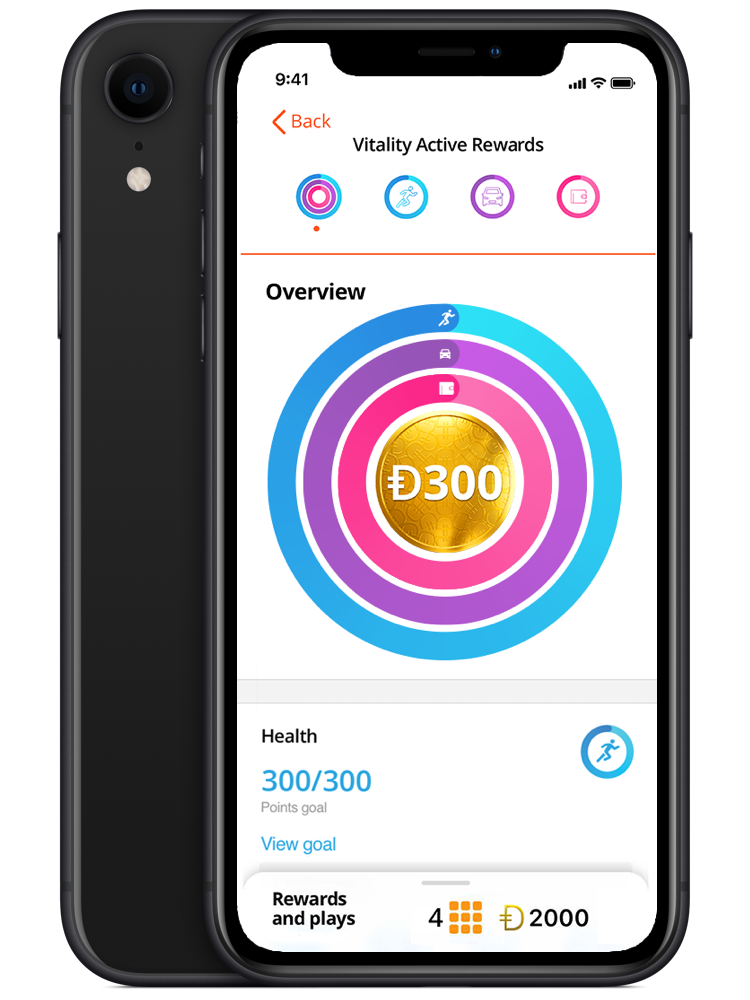 iPhone XR 64GB
Discovery Platinum full banking suite and Discovery Black Card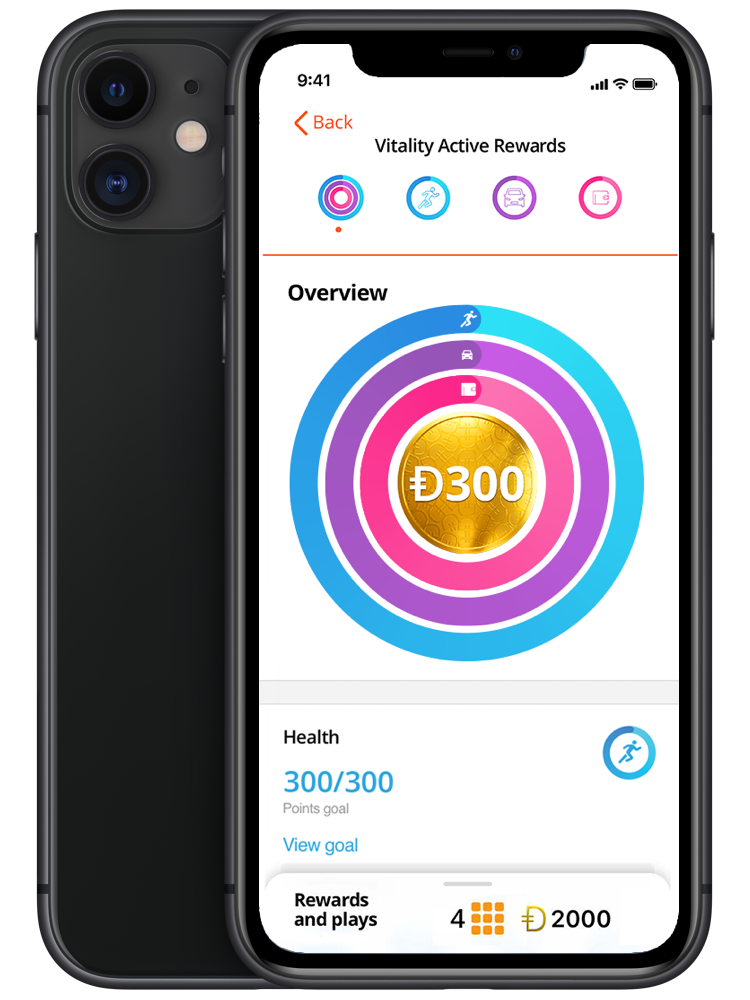 iPhone 11 64GB
Discovery Black full banking suite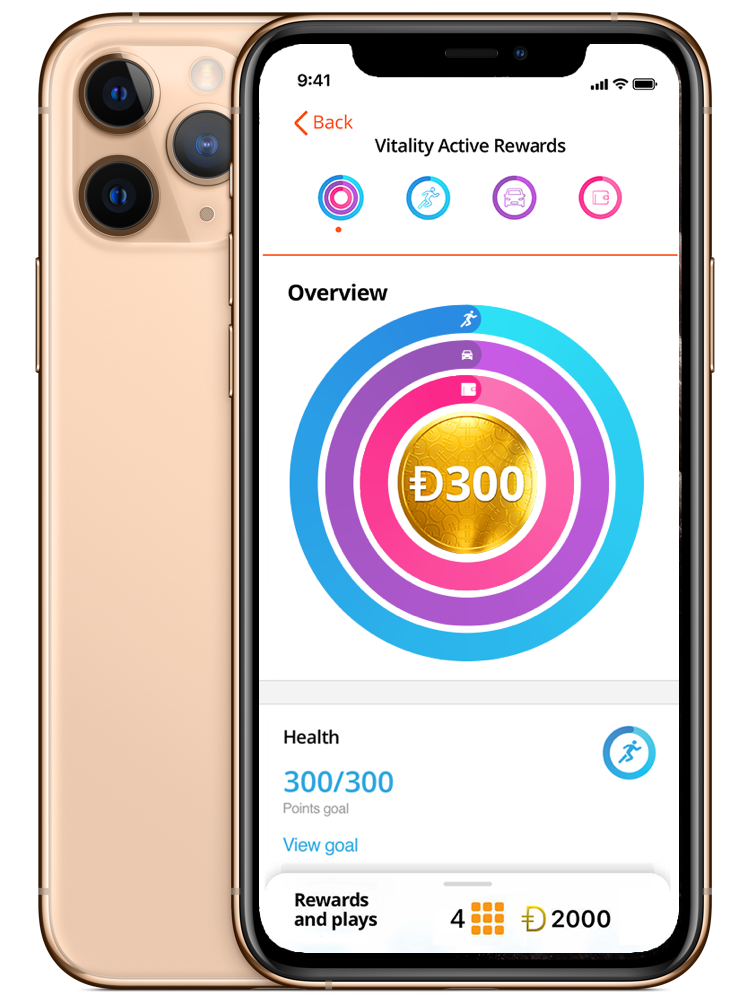 iPhone 11 Pro 64GB
Discovery Purple full banking suite
iPhones you can
fully fund

over

24 months

The iPhones you qualify for is dependent on your qualifying Discovery Bank product and credit available at the time of purchase.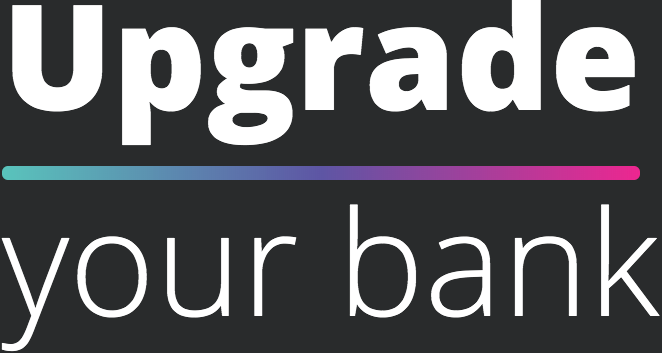 Welcome to Discovery Bank. We want to make sure your experience is truly exceptional, so we've limited the number of daily applications
Enter your details to see if you can join us today. If we've reached our limit, we'll reserve your spot and let you know when it's your time to get on board!