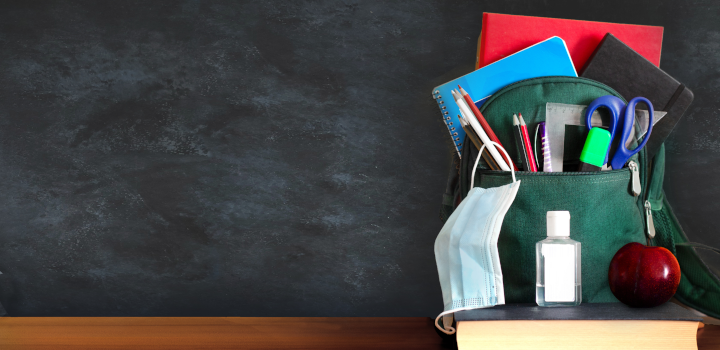 Donate your Discovery Miles and join Vitality MoveToGive and Gift of the Givers to help a child in need start their school year successfully.
Every child has the right to proper education, regardless of their circumstances. The Gift of the Givers Foundation aims to give disadvantaged children the resources they need to begin the new school year successfully.
Get active, drive well or spend responsibly through Vitality Active Rewards to earn Discovery Miles. You can then donate your Discovery Miles towards the Gift of the Givers Back to School programme through Vitality MoveToGive using the Discovery app:
For 750 Discovery Miles, give a child in need a back-to-school stationery pack
For 2300 Discovery Miles, donate a pair of school shoes to a child in need
Let's contribute towards creating a conducive environment for learning for disadvantaged children.
How you can donate
Activate Vitality Active Rewards in the latest version of the Discovery app.
Achieve your exercise, drive or money goals to earn a play on the gameboard.
Pick a tile on the gameboard to reveal Discovery Miles.
Spend your Discovery Miles on Vitality MoveToGive charity donations.
You can also make a contribution on www.giftofthegivers.org/make-a-difference.
Get active to get (others) rewarded.
Get active to get (others) rewarded. Not on Vitality Active Rewards yet? Activate it for free in the Discovery app so you can take part in this important cause.