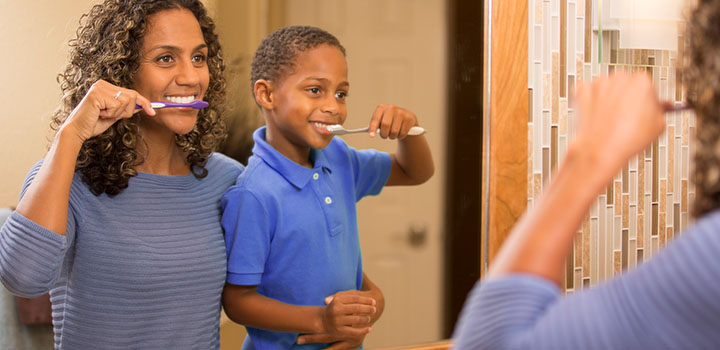 October is National Dental Hygiene Month, and a great time to understand the importance of good oral health. You may be surprised to learn that your daily routine might not be as thorough as it should be for basic oral hygiene.
Try these five brushing techniques daily
It is important to always practice good oral hygiene. Here are five simple techniques you can use:
Place your toothbrush at a 45°angle to your gums
Move your toothbrush back and forth gently in short, tooth-wide strokes
Brush your teeth's outer surfaces, inner surfaces as well as chewing surfaces
Clean the inside surfaces of your front teeth by tilting your brush vertically, while making several up and down strokes
Always brush your tongue to remove bacteria and keep your breath fresh.
Don't forget to floss and rinse everyday as well
Along with brushing your teeth, it's also important to floss your teeth at least once a day to remove plaque. This prevents the plaque from hardening into calculus or tartar.
In addition to this, rinsing helps greatly by reducing dental decay and infection. So does chewing sugarless gum for 20 minutes directly after meals.
The process of chewing gum actually produces more saliva, which in turn washes away food and other remains that are in the mouth. Chewing gum also neutralises acids produced by bacteria in the mouth, providing your entire mouth with disease-fighting substances.
Earn 2 000 Vitality points and win a HealthyCare hamper this month
This month, in addition to getting up to 25% cash back on personal hygiene products at our HealthyCare partners, you can also win some products! Plus, if you visit a dentist for a dental health check–up during Oral Health Month, you'll earn 2 000 Vitality points, just like that. So call to book an appointment today, and get shopping and swiping at our HealthyCare partners!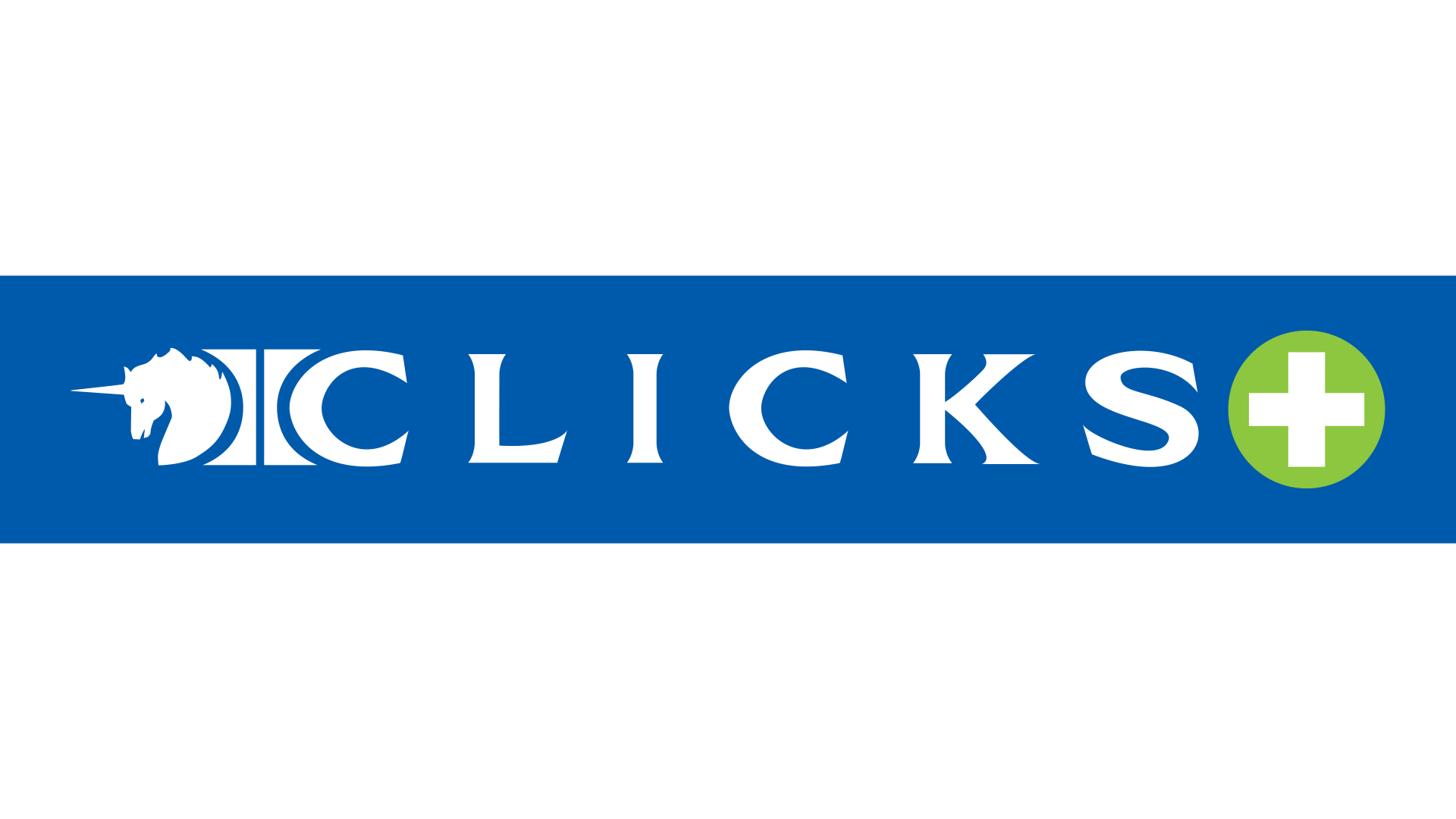 Spend R100 or more on any HealthyCare products at Clicks, and stand a chance to win 3 HealthyCare hampers valued at R1500 each. Shop between 4 October and 31 October 2018 to enter. Don't forget to swipe your Clicks HealthyCare card before you make your purchase.
If you aren't enjoying the HealthyCare benefit yet, simply activate the Vitality HealthyCare benefit now and get up to 25% cash back when you shop at Clicks.
Under the weather? Save on over-the-counter meds with HealthyCare
From headache tablets to nose sprays - whatever home remedies work to soothe your symptoms, save when you buy them with the Vitality HealthyCare benefit. This benefit offers you up to 25% cash back on preventive care and everyday personal and family care items at Clicks or Dis-Chem. this handy benefit or join Discovery Vitality today.
Plus, Discovery Vitality members get rewarded for protecting their health with 1 000 Vitality points for getting a flu vaccination. See what other Vitality screening and prevention benefits you qualify for here.