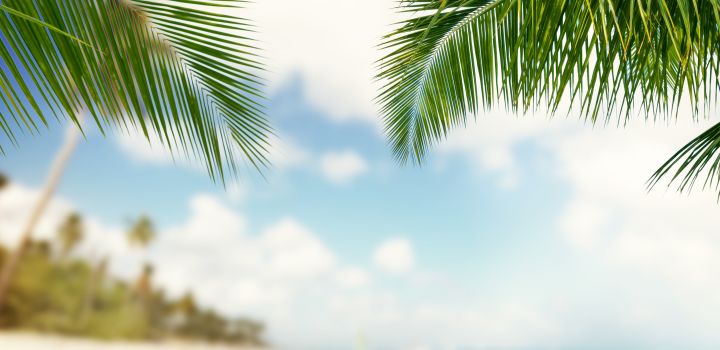 Seasoned runner or keen newcomer? We have exciting rewards coming up. Get your summer gear for the value of a coffee and share your goal achievements with your friends on social media.
From November 2021, Vitality offers you great incentives and rewards for taking steps towards a healthier lifestyle. Stay tuned to learn more.
1. One exercise goal = R250 to spend on new summer gear
We're about to shake up your summer! Get R250 to spend at Sportsmans Warehouse or Totalsports when you achieve one Vitality Active Rewards exercise goal in November and December 2021. You can now get new summer gear for the value of a coffee with the Vitality Summer Shake-Up.
That's a R250 Summer Shake-up reward each month for only Ð150!
2. Vitality Active Rewards is getting more social this year!
From November 2021, you can share your goal streaks, goal achievements, fitness days and Discovery Miles earned on the gameboard on Facebook, Twitter, Instagram and WhatsApp - right from your Discovery app.
Plus, more exciting social rewards coming in 2022.
Get active. Get social. Get rewarded.