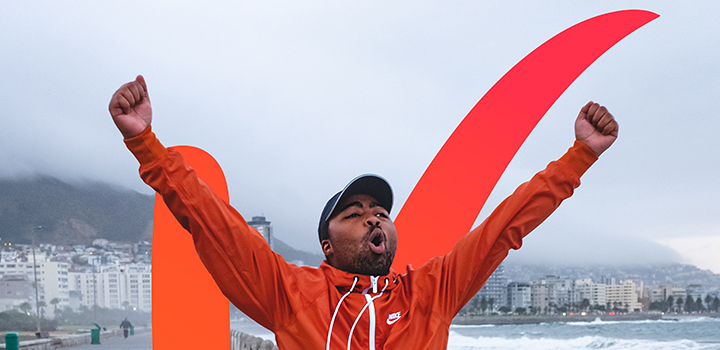 Everything you need to know about rates and points for next year
In 2022, we will be introducing some exciting new initiatives to help you get healthy and rewarded. This includes new travel partners, a seamless new travel booking platform, new social rewards with Vitality Active Rewards and increased benefits for parents.
The Vitality Premium monthly membership contributions for next year are as follows:
Vitality Premium
Member
R305
Member +1
R370
Member +2
R430
The Vitality Purple monthly membership contributions for next year are as follows:
Vitality Purple
Member
R510
Member +1
R590
Member +2
R640
Other Vitality rates
Please visit the website from 1 January 2022 for a full understanding of how much the following will cost in 2022:
Assessment costs for the Vitality Health Check, Vitality Health Check for 65+, Vitality Fitness Assessment and Vitality High Performance Fitness Assessment
Team Vitality membership fees
Booking fees when you travel
Points updates
Vitality points for vaccination against COVID-19
All Vitality members aged 18 and older will receive 2 500 Vitality points for getting vaccinated against COVID-19. To ensure that you receive your 2 500 Vitality points, please make sure your completed vaccination record is up to date on the Discovery Connected Care platform. Find out more here.
Vitality points for good driving
Vitality Health awards Vitality points for scientific based health activities that help members address risks most relevant to them. Our data shows that members aged 30 or younger are 1.5 times more likely to be hospitalised as a result of a motor vehicle accidents than those over the age of 30. From 1 January 2022 we will be removing Vitality Drive points for members over the age of 30. Younger members' points will be kept to ensure that they remain aware of the importance of safe driving and reducing fatal motor vehicle accidents. All Discovery Insure members on the Vitality Drive programme will continue earning Vitality Drive points.