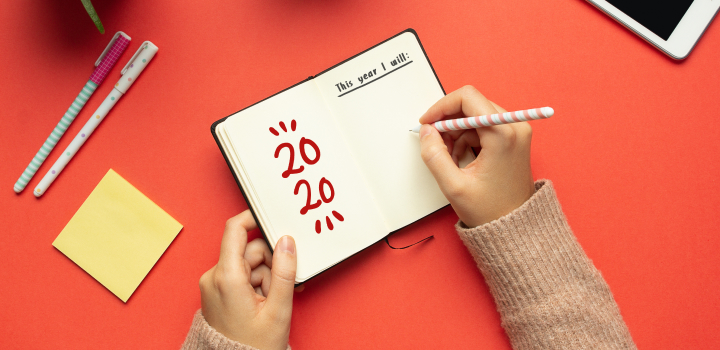 With the New Year fast approaching, we've made it easier than ever for you to reach Diamond Vitality status in 2020. Introducing the new Vitality Points Tracker, with all the information you need to increase your Vitality status at your fingertips.
New year. New you. New ways to reach your highest Vitality status yet.
As you get ready to step into 2020, you want to carry over a Vitality status that you can be proud of.
Life can be busy, demanding and overwhelming at times. So, we've made it easier than ever to reach a higher Vitality status and to sustain your status throughout the year.
With the new Vitality Points Tracker, you can know your next best Vitality steps at a quick glance and even beat your personal best.
Your Vitality Points Tracker in 2020
The old Vitality Points Monitor showed your Vitality points, Vitality status, and the points you need to reach your next Vitality status. With the NEW Vitality Points Tracker, you can also see all the activities you can still complete to earn more points and improve your status. It's that easy – your personalised dashboard shows you everything you need to know about increasing your status in a simplified, easy-to-read format.
Going from Blue all the way to Diamond Vitality status has never been easier!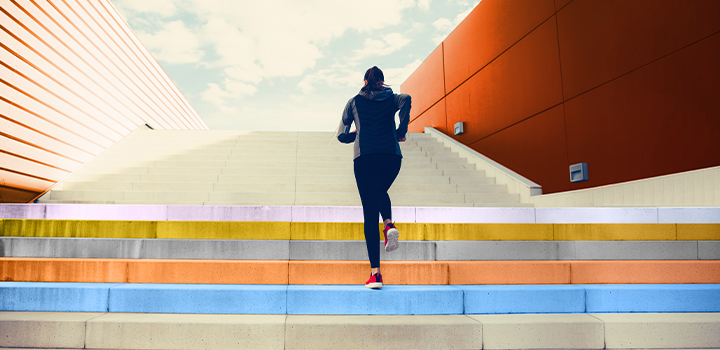 Reach Diamond Vitality status in 2020
From 2020, you no longer have to be on Gold Vitality status for three years to reach Diamond. Yes, that's right, you can reach Diamond in the same year. And the new Vitality Points Tracker will help you get there by giving you relevant information at every step in your journey.
Here's how to access your Vitality Points Tracker
Log in to www.discovery.co.za, click on Vitality, then on Vitality Points Tracker.
You can also get your Vitality Points Tracker emailed to you by asking the Discovery chatbot
Calling Vitality on 0860 99 88 77. Choose option 2 for Vitality, followed by option 1 for the Vitality Points Tracker.
The New Year is around the corner. What moves will you make to reach your personal best?