At Discovery, you'll be more than you ever imagined you could be. You'll be inspired by the immense possibilities in all that we do, finding work to be both challenging and meaningful, with every day providing the opportunity to make a real difference in the world.
We believe in stretching you and supporting you to go beyond your own expectations.
The possibilities to grow are endless – the work itself, on-the-job innovation, formal innovation competitions, learning initiatives, vertical and lateral career opportunities, as well as the occasional international opportunity. So you'll be top of your game, wherever you go in the organisation.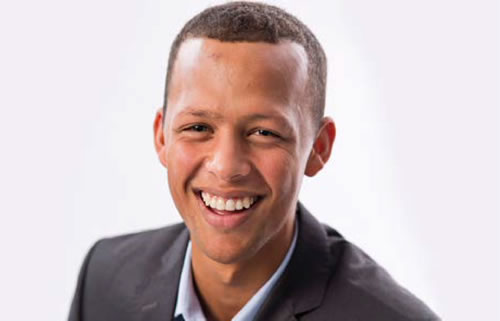 "One can achieve so much more by working with others.
I believe that there is always room for improvement and we should never just accept the way things are. Discovery offers opportunities to work with great minds and come up with innovative solutions."
---
Matthew Green
Actuarial Analyst, Technical Marketing
Profile