Driven by our core purpose to make people healthier and enhance and protect their lives, we believe in being exceptional in all we do. So we welcome the dreamers and the disruptors, the idealists and the selfstarters, those allergic to mediocrity who are willing to change the world.
At Discovery, you'll be surrounded by the brightest minds and be part of the smartest team in the world – a team who constantly embraces new challenges and complex problems, ready to "walk through walls" to get things done. As a result, our environment is designed to liberate the best in our people, creating a fast-paced, vibrant and energetic atmosphere, where our people can amplify their success, performance and wellbeing.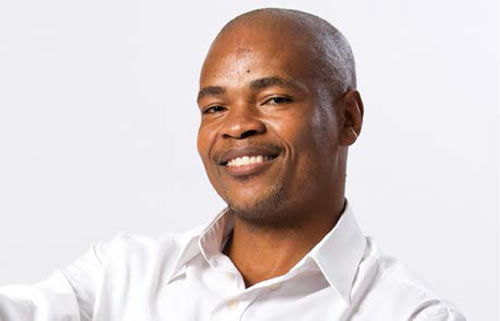 "I've experienced how Discovery truly liberates the best in people. I started at the IT help desk, then moved to Franchise Support, and now I have a role in Software and Hardware support. It's a dream come true for me. At Discovery, everyone enjoys what they do and appreciates what Discovery does for us."
---
Solly Phora
IT Support Engineer, Technology Infrastructure
Profile