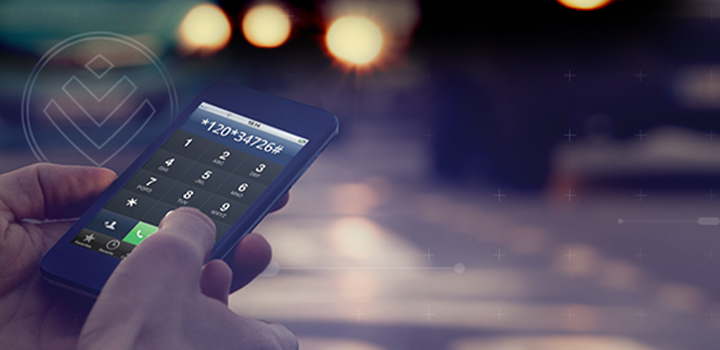 Now it's even easier to confirm your KeyCare Plan benefits. Our USSD service makes it easier for you to find important information using your phone – without having to call us.
Get your medical information easier than ever
We offer the following interactive text USSD services to you. You can dial *120*34726# from your cellphone to find out:
Who your selected primary and secondary GPs are as well as their contact details
What your medical scheme benefit limits are and the availability of benefits on your KeyCare Plan, like your:

Dental cover
Optometry (eyecare) cover
Pregnancy cover
What you need to know about this service
We verify your medical scheme membership against the cellphone number that we have on our system. If the number does not match, you will receive an error message. Log in to update your details. If you do not have a primary GP on record, you must speak to your broker or call us on 0860 99 88 77 so we can allocate a GP to you.
Simply dial *120*DISCO# or *120*34726# from your cellphone to immediately confirm your KeyCare Plan benefits.
Standard USSD rates apply.
Discovery Health Medical Scheme, registration number 1125, is regulated by the Council for Medical Schemes and administered by Discovery Health (Pty) Ltd, registration number 1997/013480/07, an authorised financial services provider.