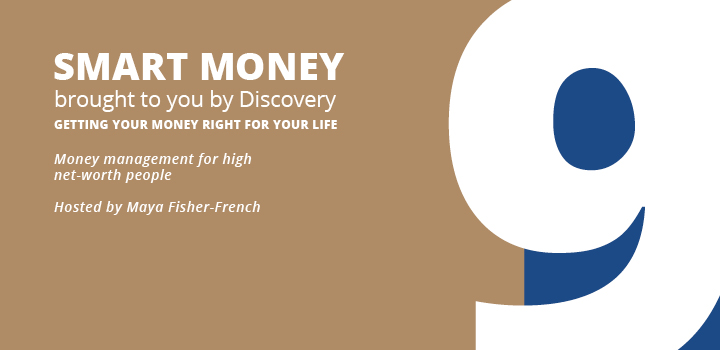 In recent years, it's become more challenging for high-net-worth individuals to preserve their wealth. Global uncertainty, wealth tax and estate duty are just some of the things they worry about. In this Discovery Smart Money podcast, Maya Fisher-French explores how high-net-worth individuals can protect and grow their money despite these factors.
In this podcast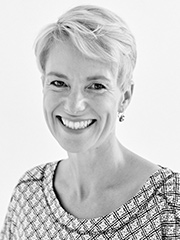 Host: Maya Fisher-French, Financial Consumer Journalist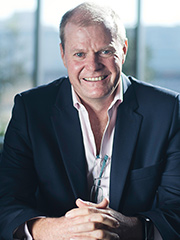 Peter van Beek, Discovery financial adviser
"I think it's very important for the South African wealthy to understand that keeping their money is more of a challenge now than it ever was - not only locally but globally. There's global uncertainty Then we have estate duty to worry about; death taxes. You've got rental properties - is it a good idea; is it a bad idea? If you buy property, is it a liquid asset? No – you have to dispose of it over time. So, these are real concerns."
Protect and preserve your wealth with Discovery Purple
As a high-net-worth individual, we know that you have unique insurance and investment needs. Discovery Purple is a flagship product range specifically designed to help you protect and grow your wealth. Speak to your financial adviser about your goals and how you can achieve them. If you don't have a financial adviser, you can leave your details with us, and we'll call you back.
I'm interested in…
Tax and estate planning: how to leave a financial legacy for your family
As young professionals enter the job market, they may be tempted to spend their new income on expensive brands and flashy cars. In this Smart Money podcast, Maya Fisher-French explores how young professionals can achieve financial freedom, despite the external societal pressures that they face each day.
Do high-net-worth individuals need insurance?
When you have enough capital to weather a storm, do you still need insurance? This is the question Maya Fisher-French asks financial adviser Grant Khoury, whose answer is a resounding yes. In this Discovery Smart Money podcast, he explains that when you suffer an illness or a disability, your income can stop and you may start drawing down on assets – preventing them from growing further.
Advice for young high-net-worth individuals on growing and protecting their wealth
We often make the mistake of thinking that high-net-worth individuals are immune to risk, but as we've heard in the preceding three episodes of the Discovery Smart Money podcast series, the wealthy needs insurance too. In the final episode, Maya Fisher-French and Grant Khoury look at how young high-net-worth individuals can start their journey towards building and protecting their wealth.