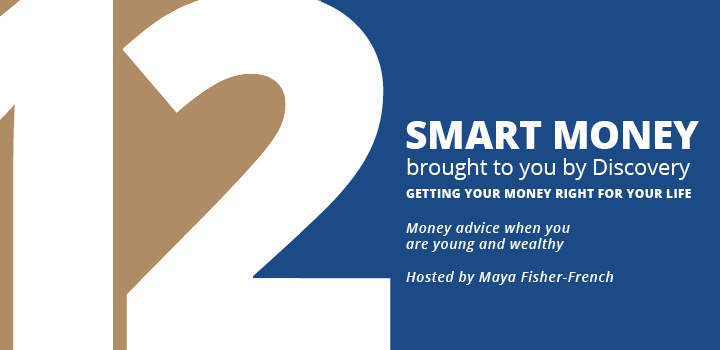 We often make the mistake of thinking that high-net-worth individuals are immune to risk, but as we've heard in the preceding three episodes of the Discovery Smart Money podcast series, the wealthy needs insurance too. In the final episode, Maya Fisher-French and Grant Khoury look at how young high-net-worth individuals can start their journey towards building and protecting their wealth.
In this podcast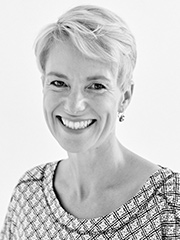 Host: Maya Fisher-French, Financial Consumer Journalist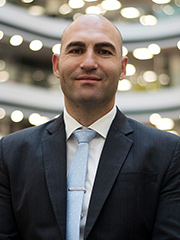 Grant Khoury, Discovery financial adviser and certified financial planner
"It boils down to discipline. If you can pull the reins in and instil that discipline within yourself to say, 'let me try to live within my means and put a component away for my future and my family's future' – life becomes a lot easier."
Managing your wealth when you're young
As a young high-net-worth individual, we know that you have unique investment and insurance needs. Discovery Purple is a flagship product range specifically designed to help protect your wealth and to give you personalised service at the touch of a button. Speak to your financial adviser about your goals and how you can achieve them. If you don't have a financial adviser, you can leave your details with us, and we'll call you back.
I'm interested in…
Insurance is peace of mind: how to make it part of your financial plan
No one thinks they need insurance – until they do. In the second episode of the Discovery Smart Money podcast series, well-known financial consumer journalist Maya Fisher-French investigates the importance of insurance products and what kind of cover you need at different life stages.
You're paying your older self" - what you need to know about retirement
Saving for retirement is more important than ever. People are living longer and they want to spend their twilight years with as little worry as possible. Maya Fisher-French, well-known financial consumer journalist, talks to a financial adviser about how people can plan a peaceful retirement.