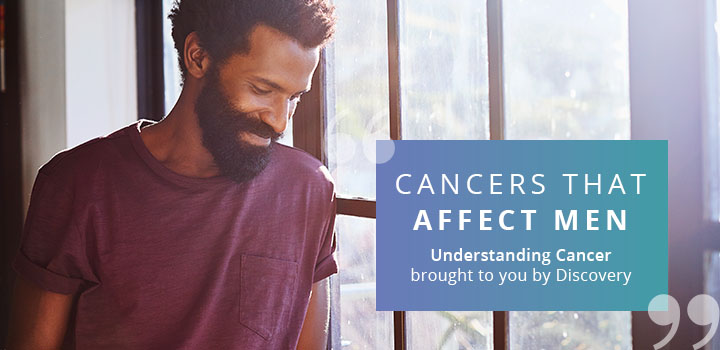 Urologists Prof. Shingai Mutambirwa and Dr Evelyn Moshokoa, and surgical gastroenterologist, Dr Dean Lutrin, lay down the tools every guy needs to stay one step ahead of cancers that affect men.
In this podcast
Host: Sonia Booth, Author and host of Opinion Booth on CliffCentral.com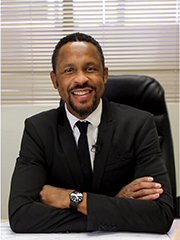 Prof. Shingai Mutambirwa - Urologist and Male Sexual Health Expert
What the listeners must really understand is that the majority of cancers have very few symptoms, or mild symptoms, before they get really nasty. So it's about taking good control of your health, but also about making sure that, if you are worried or have a specific problem, you get it checked soonest.
Having cancer treatment is like running the Comrades Marathon. The fitter you come in to treatment, the fitter you'll come out. Even with no correlation between your lifestyle and the disease, if you're in good physical health, your survival is certainly much better.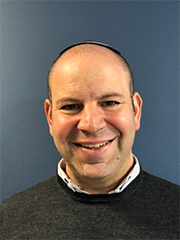 Dr Dean Lutrin - Surgical Gastroenterologist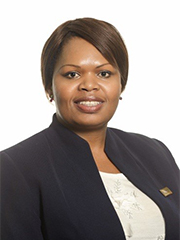 Dr Evelyn Moshokoa - Head of Urology at Steve Biko Academic Hospital
It has been found that there's a strong association between high-risk prostate cancer and smoking. And, patients who smoke show poor treatment outcomes. So advising a person, even upon diagnosis, to stop smoking, has definite benefit in the long-term.