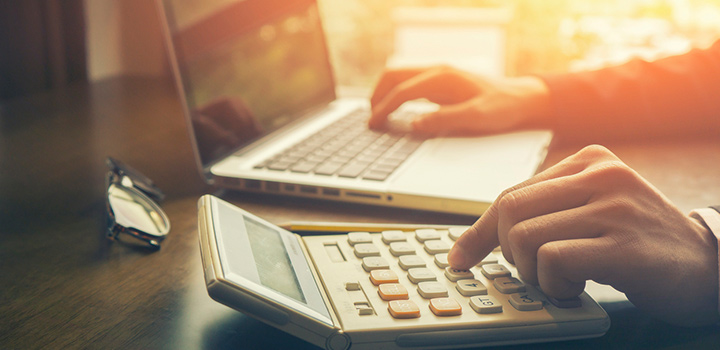 When thinking of investing, we often limit it to the amount we can put away each month. But you can also save by choosing investments that let you redirect your money in smart ways.
Prioritising your finances wisely goes a long way to paving the way for the kind of future you dream about. For example, every rand you save now can dramatically increase in investment value over 10 years. If you think it's too early to prioritise retirement, remember the words of financial speaker and author Dave Ramsay: "Financial peace isn't the acquisition of stuff. It's learning to live on less than you make, so you can give money back and have money to invest. You can't win unless you do this."
Whatever you are saving for, the key is to find investments that match your financial goals and financial products that reward you by increasing your overall investment value.
Here are three such choices in investment products that can help you towards reaching your objectives:
To save for short-term goals, find plans that offer you cost-effective fees:
Meeting short-term financial goals could be something like paying off monthly expenses, such as your credit card or other debt. Freeing up income is important when you want to make bigger purchases or need to invest in your children's education.
A Flexible Investment Plan can help you meet your goals, in part because Discovery Invest has removed all initial administration fees on recurring Flexible Investment Plans. This means that instead of spending a slice of your investment on admin fees, you can reap the benefits of investing the full amount into your short-term goals.
To save for medium-term goals, hold steady and keep healthy:
Saving for your child's tuition fees for the next three to five years or investing to put down a deposit on a new car are some examples of medium-term goals.
These medium-term investments can require discipline. But did you know that by improving your health and staying invested, you can enjoy discounts of up to 100% on your annual administration fees on Flexible Investment Plans? Your level of discount increases as you improve your Vitality status, the longer you remain invested and by increasing your Discovery Fund holdings.
To save for long-term goals, pair financial plans that work together:
Dream of retiring to a little beach house or comfortably in the countryside? Retiring well is a long-term financial goal that is best achieved by starting now - this way you can cash in on compound interest over time. It's never too early or too late to start saving towards these goals.
If, for example, you invest in a Discovery Invest Flexible Investment Plan and a lump-sum Retirement or Preserver Plan, you can get a yearly increase to your retirement boost of up to 50% of your asset management fees on your Flexible Investment Plans for 10 years. This is possible with the Retirement upfront Investment Integrator, which gives you added investment benefits with complementing products.
Get your financial journey off to a good start
"Don't tell me what you value. Show me your budget, and I'll tell you what you value." These words from former Vice President of the United States, Joe Biden, are a powerful reminder that we make evident what we prioritise by where we put our money. Remember, the time you have now is only worth something if you use it well. So, get your financial journey on a good track. Take the time to speak to a financial adviser so you can learn how to get the most from every investment to reach your short-, medium- and long-term goals.
This article is meant only as information and should not be taken as financial advice. For tailored financial advice, please contact your financial adviser.
Related articles
Think you are too young to start investing? Wrong!
Many people miss out on the benefit of investing their earnings early. What can 20-somethings learn from Actuarial Analyst Christopher Smith, whose money mindset and investment strategy are paying off?