Team Vitality is celebrating inspiring women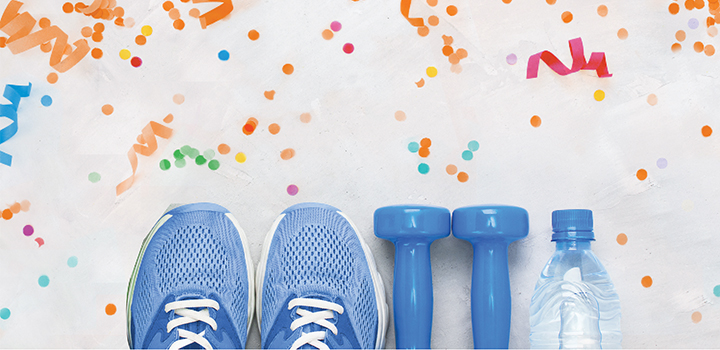 Nominate an inspiring woman and win
Every year, we're inspired by women who've done incredible things and who've overcome incredible difficulties.
This year, we want to hear from you about the inspiring women in your life - and you could win Garmin HR fitness devices and pairs of ASICS running shoes for you and the woman you nominate.
To enter:
Send an email to rsvpteamvitality@discovery.co.za telling us about the inspiring woman in your life. Include pictures, a video, a poem, anything that will show us how much she means to you.
Then, head over to Facebook or Twitter and post: I've nominated an #InspiringTeamVitalityWoman to win during Women's Month: discv.co/TVWomen.
These are some of the inspiring women who we've featured in the past. Read their stories.
We're looking forward to hearing from you.
Limits, Term and Conditions apply