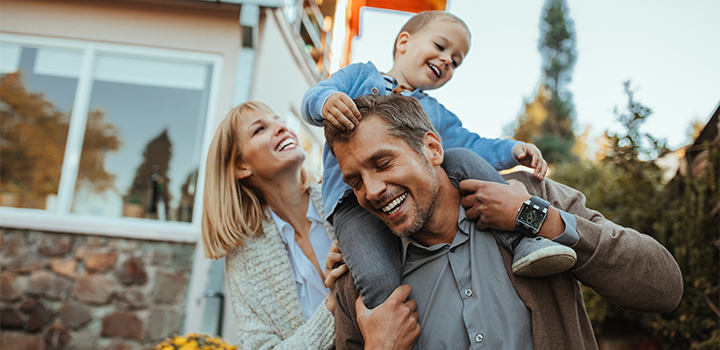 The national lockdown is a good time to proactively take care of your home and vehicle.
Here, we offer you some quick tips to make sure that you are able to prevent any damage, and improve your short-term insurance cover too.
Your car:
It is a good idea to start up your vehicle at least once a week to prevent the battery from slowly losing its charge while it is not being driven.
Your home:
To prevent blockages in the spouts, which can cause water damage to the roof of your home, we recommend regularly checking and cleaning gutters. Frequent cleaning will help to ensure that the weight of leaves and debris don't cause the gutters to come loose.
To prevent damp from occurring, it's a good idea to ensure that the spouts point away from the walls of your home.
Your plan:
This stay-at-home period is a good time to take another look at the inventory assessment of your insurance plan to make sure that you are adequately covered for all of your existing valuables, as well as for any new additions, such as appliances or furniture that may have been acquired.
Should you need to update your plan, please contact us on 0860 751 751 to arrange it for you.