ASSURING MEMBERS OF THE MUSLIM COMMUNITY OF COMPLIANCE WITH SHARIAH PRINCIPLES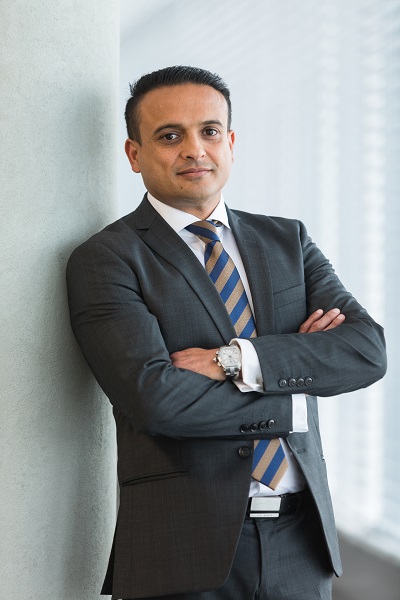 Firoze Bhorat
Chief Marketing Officer
"Innovation, for me, is to bring a clear solution to a problem to change people's lives. In this year alone, we have seen countless innovations around us to help people work, shop and exercise in new ways. At Discovery, we've introduced products across our businesses to support changing health and financial needs, and we've provided digital and technology support to trace and treat COVID-19 patients.
Sometimes, providing a solution also comes from the conviction that nothing, especially necessary access to healthcare, should require people to go against the laws they uphold. At Discovery, our values and our purpose guide us in what we do and how we do it. Comprehending the importance of values and of giving people all the benefits they can derive from funds held in the medical scheme, our teams have worked closely with leading community scholars to develop the first Shariah Compliant Arrangement for medical scheme members in South Africa.
Under the guidance of the Shariah Advisory Board, all 23 of the Discovery Health Medical Scheme plans will offer the Shariah Compliant Arrangement, which does not attract any additional monthly costs. The cover that incorporates the rules around financial transactions in the Shariah Compliant Arrangements will be effective from 1 January 2021. Any of the Medical Scheme's existing members who want this option, can make contact or indicate this choice when reviewing their health plans through a financial adviser or online.
With this arrangement, I am extremely proud that Discovery Health Medical Scheme is the first to achieve compliance and to offer plans that meet the specific Shariah principles around earning interest and the appropriate investment of funds to earn a profit. Over the coming weeks, our teams will be sharing more about all the enhancements for 2021 and I look forward to seeing the positive difference this and other enhancements will make in people's lives going forward."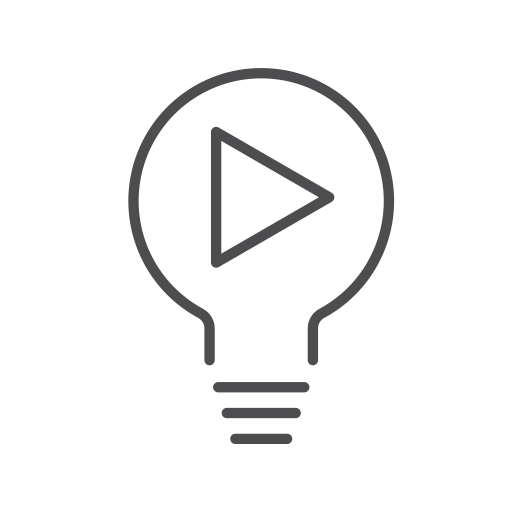 Watch the webinar that took place on 18 November 2020, in conversation with Firoze Bhorat