Top reasons to use the Health Professional Zone
The Healthcare Professional Zone is for healthcare professionals. It provides 24/7 access to tools to help you manage your practice as well as access to important patient information to facilitate coordination of patient care.
Access to HealthID, a market leading application that gives you fast, up-to-date access to your patient's electronic health record (EHR)
Access to forms, medicine formularies, network information and scheme rates
You can search for a claim or view and download your statements
Online tools help you to validate your patient's medical aid information and benefits
Discovery ProPBM
Discovery ProPBM is Discovery Health's own pharmacy and benefit management system.
Online tools
Once you have registered as a Healthcare professional, Practice Manager Connect gives you access to the following convenient online tools:
Discovery HealthID
HealthID provides you with a more complete view of your patient's health history and test results. This improves patient care and reduces the likelihood of serious medical errors and duplicate or unnecessary pathology tests.
Read more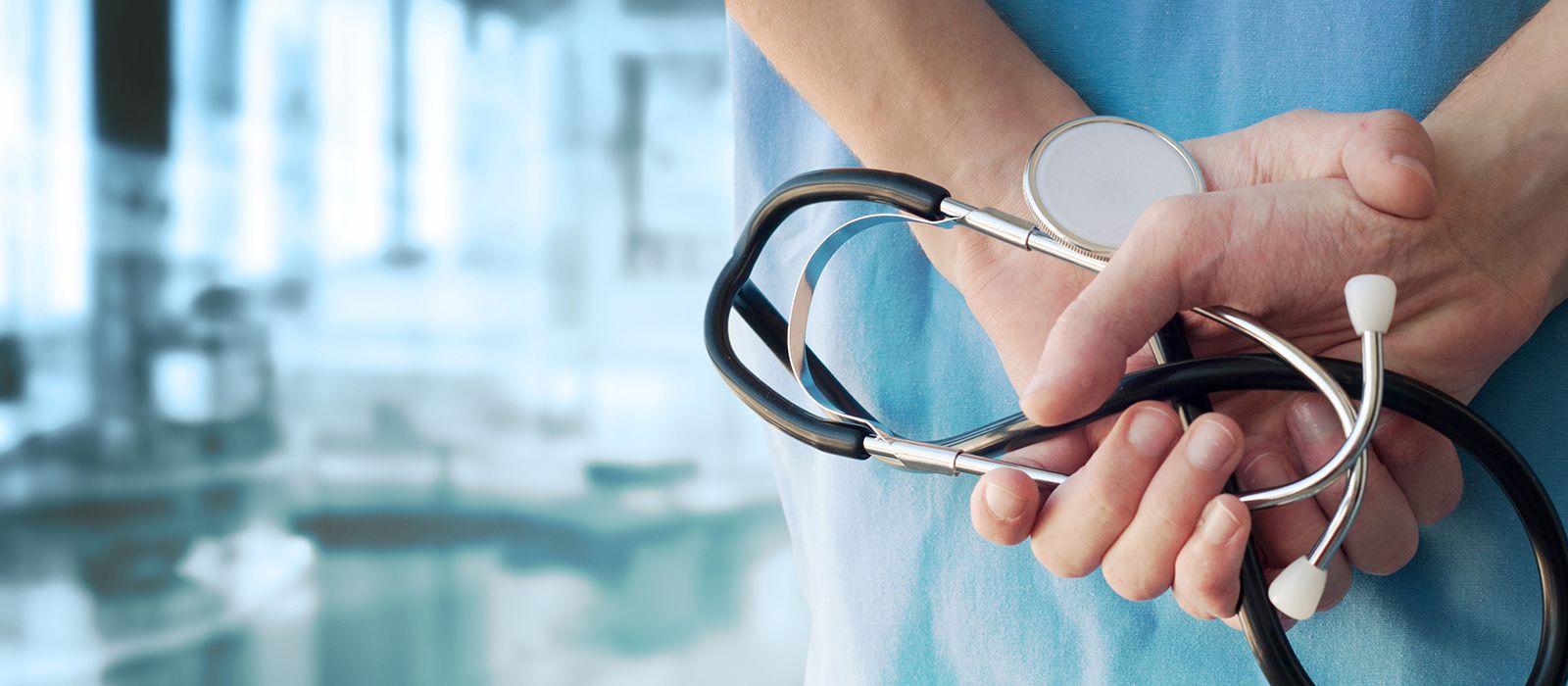 Continuing Professional Development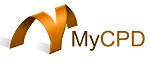 Discovery Health in partnership with MyCPD provides the Continued Professional Development (CPD) service for free at healthcare conferences and talks. We also provide attendees with an electronic certificate which they can download and keep for their records as proof that they were there.