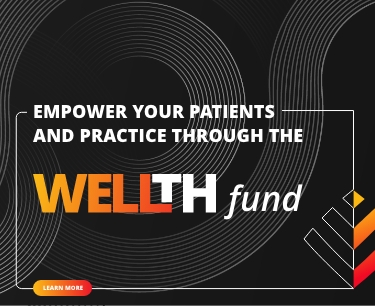 Reasons to use the Healthcare Professional Zone
The Healthcare Professional Zone (HP Zone) is for healthcare professionals. It provides 24/7 access to tools to help you manage your practice as well as access to important patient information to facilitate coordination of patient care.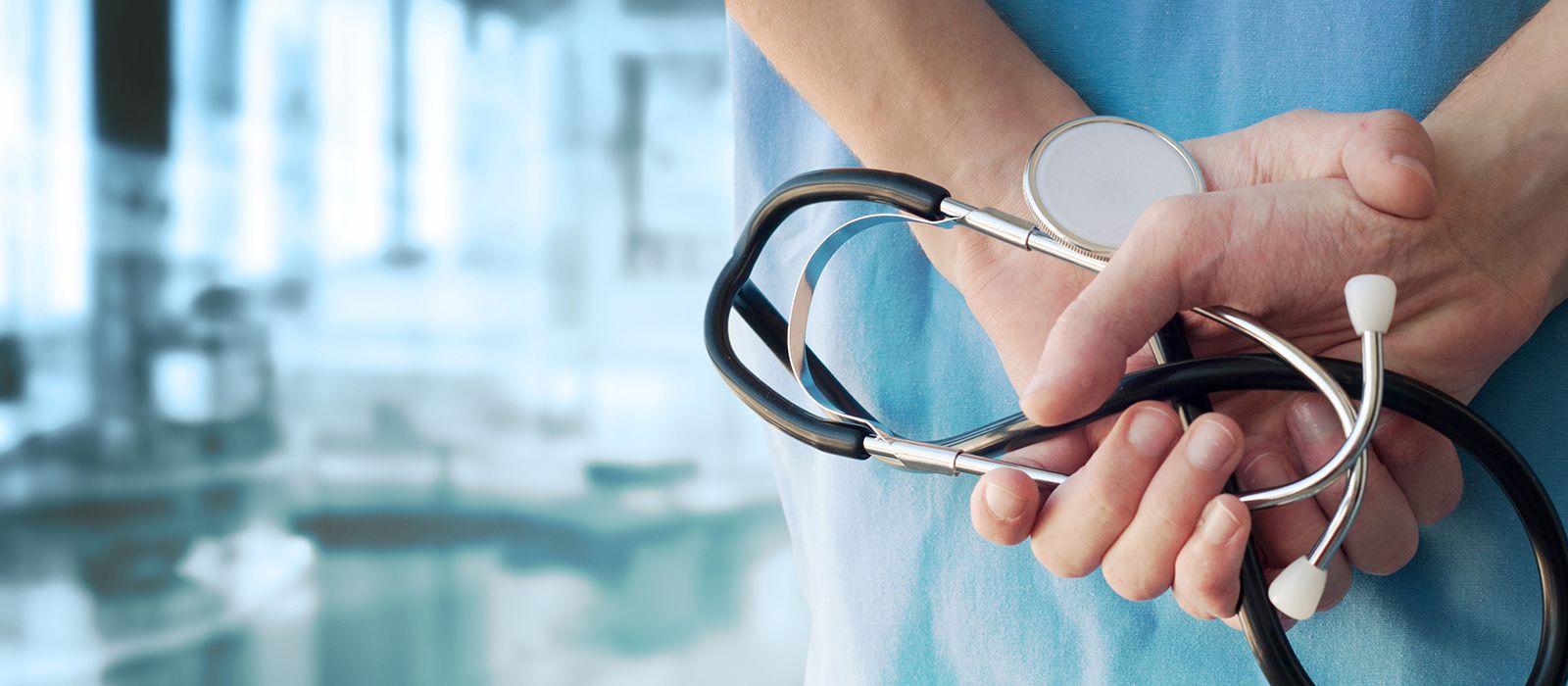 Continuing Professional Development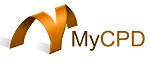 Discovery Health in partnership with MyCPD provides the Continued Professional Development (CPD) service for free at healthcare conferences and talks. We also provide attendees with an electronic certificate which they can download and keep for their records as proof that they were there.