COVID-19: What to know about your Vitality Health Assessments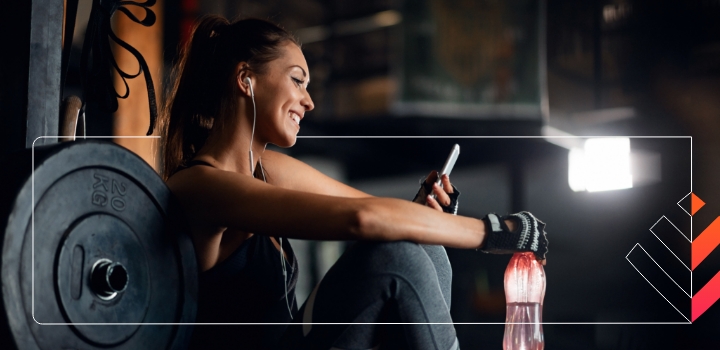 Find out all you need to know about doing your Vitality Health Check and Vitality Fitness Assessment during the COVID-19 outbreak.
All you need to know about Vitality assessments in March and April
Vitality Health Checks and Vitality Fitness Assessments are typically conducted at facilities like pharmacies, gyms and biokineticists. Following the direction of President Cyril Ramaphosa, many of these facilities will be closed for the next 3 weeks.
If you need to complete a Vitality Health Check or Vitality Fitness Assessment to maintain your maximum HealthyFood, HealthyCare or HealthyGear cash back, don?t worry. We are extending the validity period of these assessments to ensure that you still receive your maximum cash back until the end of April.
Clicks and Dis-Chem clinics are still operating
Should you choose to, you can still visit the Clicks and Dis-Chem clinics to consult with the nurse, have your baby weighed, vaccinate your baby or do your Vitality Health Check (if you are well). Our HealthyCare partners have taken additional hygienic measures to prevent spreading the virus ? contact them to find out more.
If you suspect you have Covid-19, please do not visit the clinic, rather call your healthcare provider, and they will advise your next steps