Join Vitality FREE for 3 months. Get amazing benefits and rewards at no cost and only pay from month 4.
Get healthy with Vitality
The Vitality Health programme provides the tools and support you need to improve your health by encouraging you to do your relevant health checks, eat healthier and get active. Plus it offers great incentives to motivate you all the way.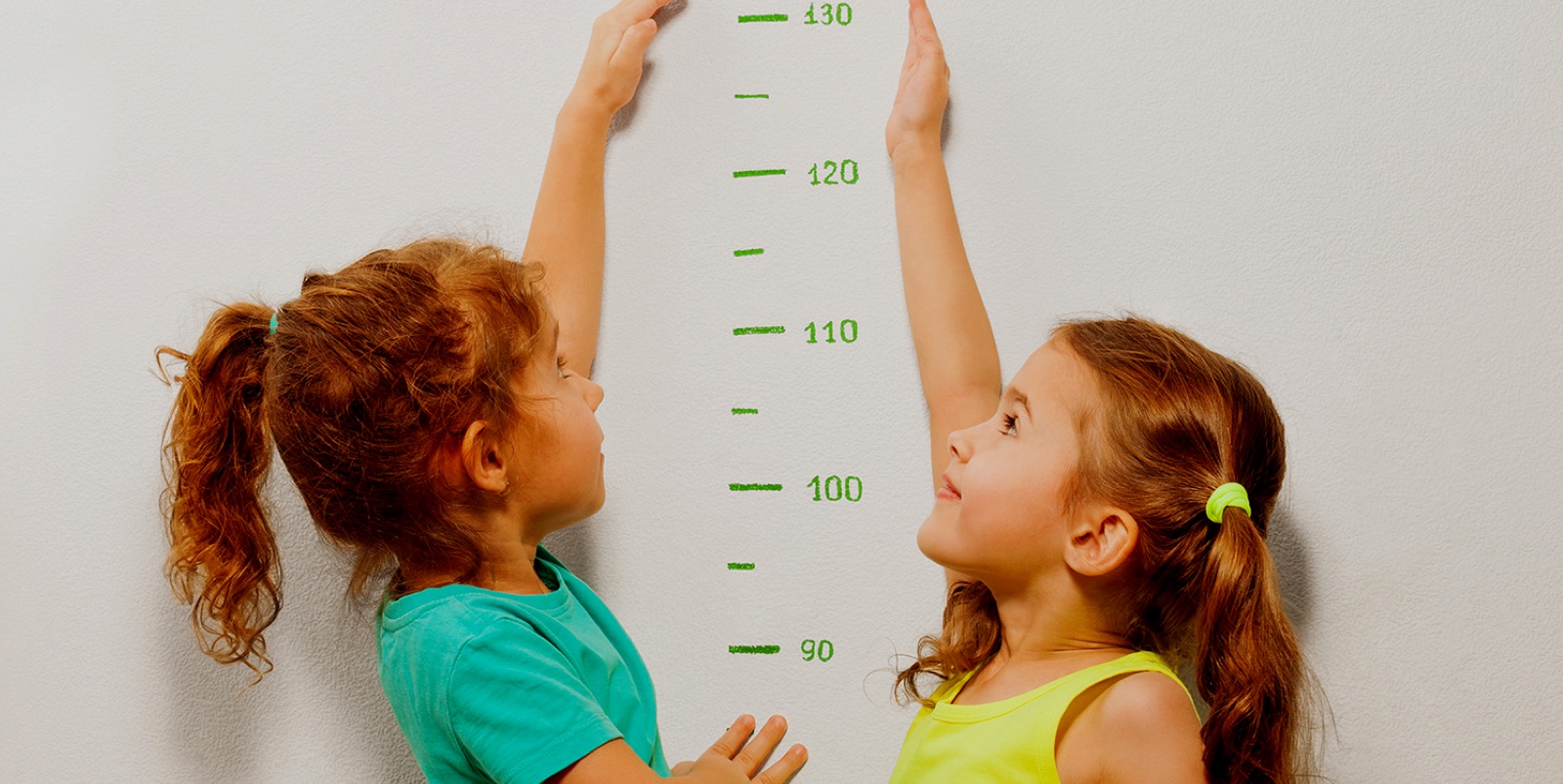 Health checks and assessments
Understand how healthy you are
Find out how healthy you are relative to your actual age with a Vitality Age assessment
Vitality Health Check for 65+
Vitality 65+ members have access to the Vitality Health Check for 65+. Understand your health with this tailored health check that includes additional enhanced screening assessments and access to preventive vaccines.
Virtual Vitality Health Check-in
You can schedule your appointment conveniently online. You will receive detailed instructions to help you set up and prepare for the virtual consultation once you have booked.
Do further health checks at a GP or specialist and earn Vitality Health points based on your age and gender.
Pap smear
2 500 points
Mammogram
2 500 points
Colonoscopy
2 500 points
Glaucoma Screening
2 500 points
HIV test
7 500 points
Dental health check
1 000 points
Flu vaccination
1 000 points
Points activities for seniors
up to 7 500 points
Vitality members will earn 7 500 Vitality points for the first HIV screening then 1000 points for subsequent tests per year. Senior Vitality members (60 years and older) get additional points for doing a vision test, having certain vaccinations and activating Vitality Active Rewards.

HealthyFood
Vitality supports your healthy eating journey, starting with rewarding you for buying HealthyFood when grocery shopping at Pick 'n Pay and Woolworths.
Vitality HealthyDining
Get up to 25% back on your healthier meal choices and 50% back on Vitality kids' healthy meals through Uber Eats and with our restaurant partners, Col'Cacchio, Doppio Zero, Nando's, Mugg & Bean and Ocean Basket.
Plus, get rewarded for choosing healthier convenience and ready made meals through our partners, UCOOK, We are Food, Frozen for You and Daily Dish.

Gym, on us, every month
Save up to 100% on your monthly gym fees.
Earn 100 Vitality Health points a day for working out at the gym. Remember to stay informed on how to keep safe during your gym workouts.
Team Vitality
Join SA's largest running and cycling club and get access to a range of new and exciting benefits for 2021.
TEAM VITALITY Running and Cycling Club
What you get when you join Team Vitality:
50% off an annual Strava subscription
Premium race kit every 2 years
50% back on selected race events
VIP hospitality at selected race events
The TEAM VITALITY Running and Cyling communities on Strava
Join the Team Vitality Running or Team Vitality Cycling communities on Strava and get access to challenges, training tips and tricks and exclusive rewards. Download and sign up to Strava, for free, search for "Vitality" under "Clubs" and join the official Team Vitality Running or Team Vitality Cycling communities
Team Vitality Champions
Are you a self-motivated, outgoing and confident Team Vitality member? Then you could be our next Team Vitality Champion and enjoy amazing perks. Send us your letter of motivation to RSVPTeamVitality@discovery.co.za today.
All Team Vitality members will get access to:
Leaderboards
Each quarter, the top athlete within their cateogory will win a personalized Team Vitality training shirt.
Prize draws
Win quarterly prizes for joining and completing challenges with our Team Vitality Strava community.
Personal achievements
Take part in our Team Vitality events and earn badges and discounts on our new personalised training kit.
---
Junior TEAM VITALITY
Get your children involved too! Junior Team Vitality is a movement - if your child is between the ages of 16 and 18 and you are based in one of our licenced regions (Central Gauteng, Gauteng North and Kwa-Zulu Natal), sign them up to take part in running and get access to amazing benefits.
Track your workouts with a Vitality-linked fitness device
Workouts you can earn points for