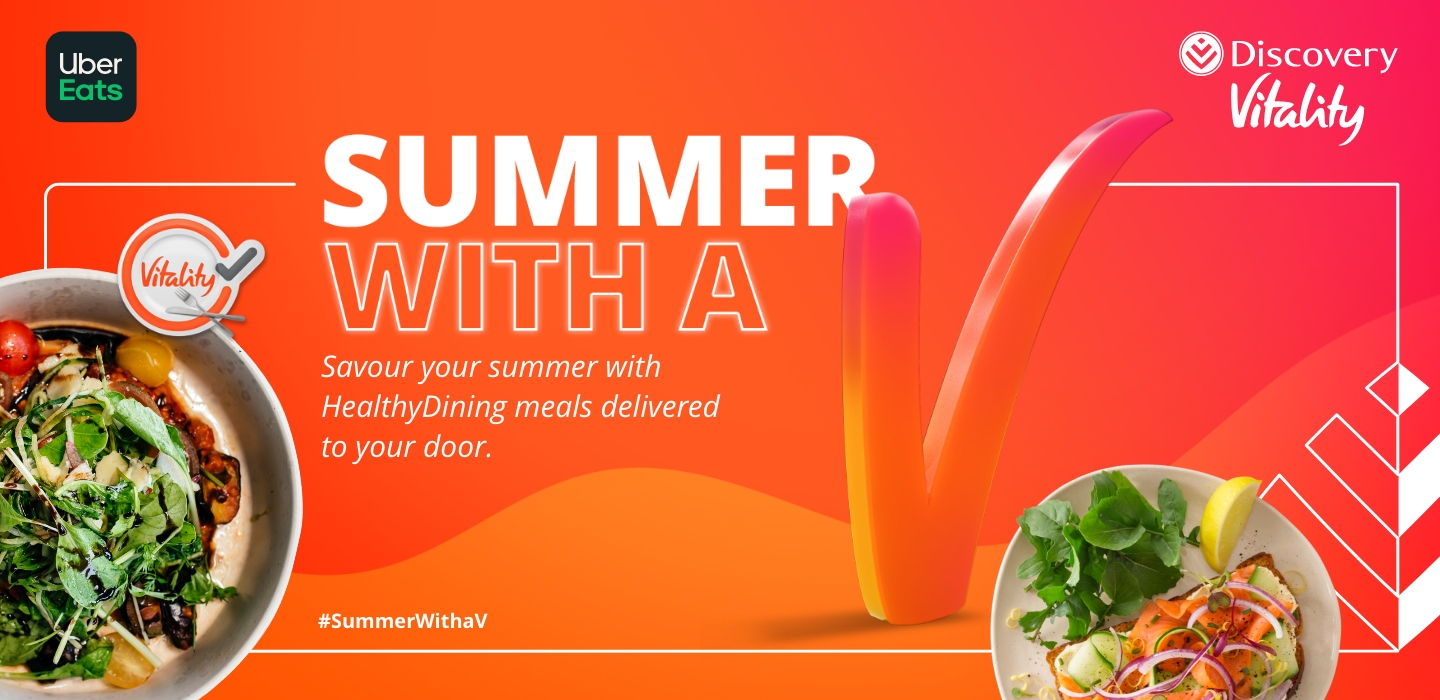 When you're not cooking up a healthy festive storm these holidays, we've got you covered with healthy restaurant meals at the click of a button on Uber Eats.
Summer is officially here! And what better way to celebrate than to sit back, relax, and let Vitality HealthyDining and Uber Eats serve you with special deals on delicious ready-to-eat restaurant meals.
Choose from, tantalising Col'Cacchio pizzas, mouth-watering Mediterranean dishes from Doppio Zero, refreshing Mugg & Bean salads or fiery flame-grilled Nando's chicken meals AND MORE - delivered straight to your door.
You'll get up to 25% back on your spend on all HealthyDining meals marked with the Vitality indicator: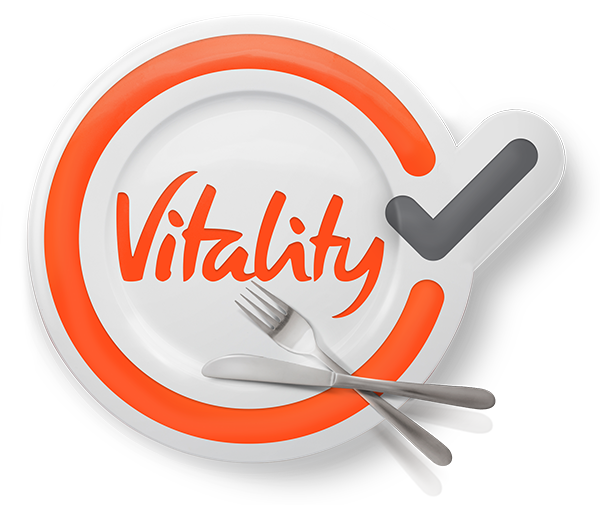 Plus 50% back on HealthyDining kids meals.
Plus, get R100 off your first Uber Eats order of R150 or more, until 31 December 2021.
Terms and conditions apply.
Col'Cacchio is also giving 20% off select meals ordered on the Uber Eats app - for a limited time only!
We wouldn't be able to resist these juicy deals either. So activate HealthyDining with Uber Eats, get your orders in and enjoy the perfect summer with 1 less thing to worry about.
P.S. If you prefer to cook up a storm instead, this is a heads up that from 1 January 2022, Daily Dish and We Are Food will no longer form part of the HealthyDining benefit. But you can still enjoy up to 25% back at UCOOK and Frozen for You, as well as our fabulous restaurant partners.
Stay safe. Stay healthy. And keeping living life with Vitality.
Your Vitality team