Vitality HealthyDining
Vitality Health members get rewarded with up to 25% back on healthier meal options at our restaurant, convenience and ready-made meal partners.
Plus, Vitality kids get up to 50% back on qualifying meals.
How it works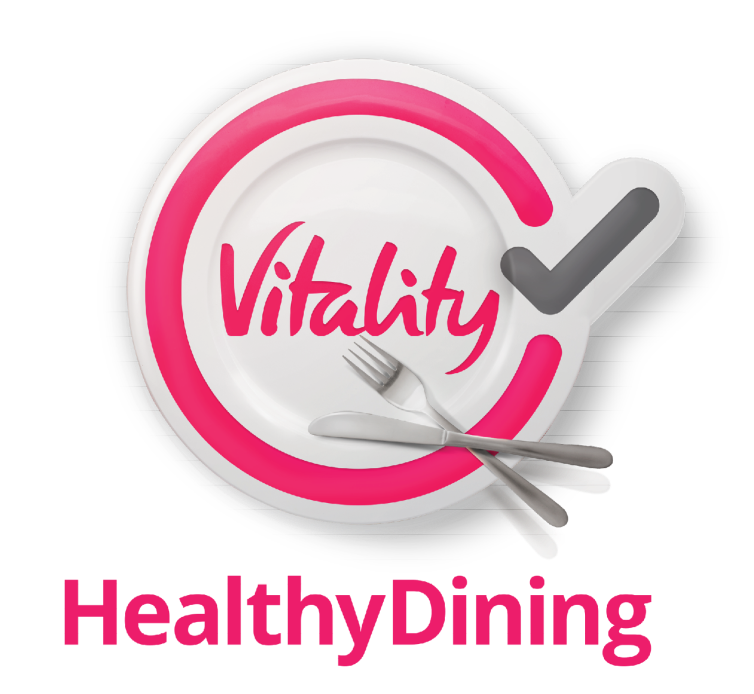 Follow the steps below to get up to 25% back, PLUS 50% back back on kid's healthy meals.
Start by activating the HealthyDining benefit on the Discovery app.
Link your Uber Eats app to Vitality. Choose any selected healthy meal option from our restaurant partners on Uber Eats and get rewarded. Your Uber Eats purchase will automatically be sent to Vitality for us to process your rewards.
Enjoy a healthy meal at one of our HealthyDining restaurant partners and choose a selected healthier meal option. Scan your receipt using the Discovery app to get your HealthyDining reward.
Convenience and ready - made meals
Create an account or login on the partner's website, verify your Vitality account and choose your HealthyDining frozen meal or meal kit and get up to 25% back.

Important:
For the convenience and ready-made meal partners, we need you to share your personal information with the partner so that we can link your HealthyDining benefit. You will not be able to use the benefit if you do not provide the information to link. This is a once off validation and your information will not be stored.
What's on the Vitality HealthyDining menu?
We review our Vitality HealthyDining options regularly to make sure you're always getting rewarded for eating healthily. Look out for the HealthyDining stamp on our partner restaurants' menus for a full list of qualifying meals.
Convenience and ready-made meals
Select a qualifying HealthyDining meal when you order on the partner's website and get up to 25% back on your healthier meal choices. Plus, get up to 50% back on kids' healthy meals.

Master the art of cooking with
UCOOK
, a meal-kit and meal-delivery service that offers ethically sourced ingredients from local, small-batch farmers. Choose from 12 seasonally inspired recipes created by chefs every week.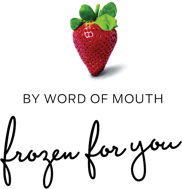 For generous homestyle meals, look no further than
Frozen for You
. Founded by Karen Short's By Word of Mouth, Frozen for You makes their meals with only quality ingredients, using simple, traditional methods suitable for any occasion. Meals that are conveniently available to pop out your freezer when you need it most.
How to activate Vitality HealthyDining
Follow two simple steps to activate your Vitality HealthyDining benefit today.
Step 1
Download the latest version of the Discovery app and log in with your unique username and password.
Step 2
Select the V on the bottom navigation tab and follow the prompts to activate the HealthyDining benefit. You can start using the HealthyDining benefit at our restaurant partners and when you buy convenience and ready made meals.