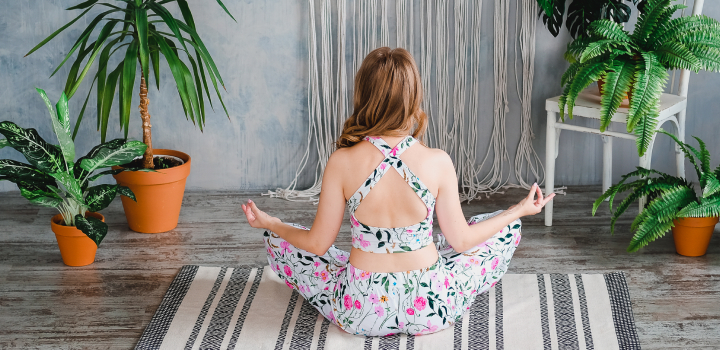 You can now earn 500 Vitality points when you complete six mental wellbeing assessments as part of our brand-new mental wellbeing programme. Plus, stay mindful and positive at home with expert videos on our dedicated Vitality Mental-Wellbeing Channel.
The importance of mental wellbeing
Your mental wellbeing is just as important to us as your physical health. Good mental wellbeing helps you to feel more fulfilled, be more productive at work or with studies, and to make meaningful contributions to society. That's why we've launched a new programme to help our members assess and improve their mental wellbeing.
Earn 500 Vitality points for doing mental wellbeing assessments
Vitality members can now earn 500 Vitality points for completing key mental wellbeing assessments at home. These online assessments focus on six areas that influence your overall state of mental wellbeing:
You can take these assessments twice a year every six months, and you'll receive 500 Vitality points when you complete all the assessments. This means you could earn 1 000 Vitality points a year.
Your first step in improved mental wellbeing
Doing these assessments is a critical first step in achieving overall mental wellbeing. When you complete your assessments for the first time, it will create a mental wellbeing profile for you. You will also have access to tailored recommendations and interventions based on your risk. These could be videos and apps to help you practise mindfulness and sleep better or counselling over the telephone.
How to get started
Log in to your Vitality profile on the Discovery website. You'll find the mental wellbeing assessments with all your other personalised health checks and assessments under Vitality > Know your health. Click on the mental wellbeing assessments and follow the on-screen instructions to get started.
Caring for your mental wellbeing at home
While we stay home to help flatten the curve, you can make mental wellbeing part of your daily routine with Vitality at Home. Visit the Vitality Mental-Wellbeing Channel to get inspired with videos on mindfulness, yoga and stretches, and advice from our wellness experts. Plus, learn how to improve your mental wellbeing with expert podcasts.
For a preview, watch this video where Riaad Moosa shares how he and his family stay active and take care of their mental wellbeing during COVID-19.
It's time to take care of your mental wellbeing and live a life of purpose. Log in to the Discovery website and take the mental wellbeing assessments to get started.
Stay home. Stay mindful. Stay rewarded.
Disclaimer The mental wellbeing assessments are not a substitute for medical advice. You should not use the guidelines given by Vitality to diagnose or treat a health problem or disease without consulting a qualified healthcare provider. Please consult your physician or other qualified healthcare providers for any questions you may have about a medical condition or treatment.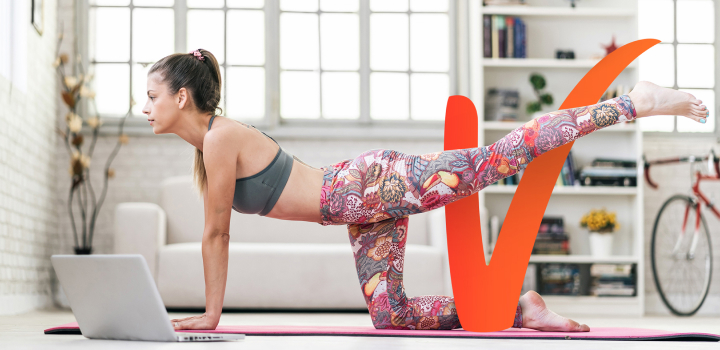 Introducing Vitality at Home
Vitality brings you Vitality at Home so you can continue to achieve your fitness and nutrition goals.
We're pulling out all the stops to help you stay healthy and rewarded during this stay at home period.