Breathwork: (Easter) Bunny breathing for kids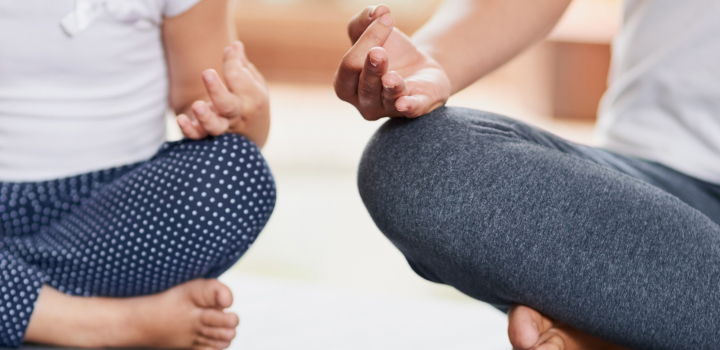 You can help your children to handle big emotions and anxiety while we stay home. This easy "rabbit breathing" technique takes them back to their natural space – by mimicking sobbing.
We can equip our children with skills to build resilience, creative thinking and energy while we stay at home says Dr Ela Manga, founder of Breathwork Africa.
She says a simple breathing exercise can help to calm children who are feeling upset or anxious. "The Bunny Breath helps children feel and move through big emotions," Manga says.
And it is fun! Include the exercise in playtime activities.
The action is of a bunny sniffing through its nose and then exhaling through its mouth – three sniffs in through the nose and then an exhale out the mouth," Manga says. "Do this for three-to-five breaths."
The action imitates the sobbing motion and helps children breathe through crying or any other big emotions – fear, anxiety, sadness.
Manga says breathwork is "an ancient art, a modern science and an inner experience that offers peace, energy and meaning . Sitting right under our nose is a technology so simple and treasure so profound that up to now has been taken for granted."
"Project Inspire, a division of Breathwork Africa focuses on children and young people by empowering them through breathwork to bring confidence, regulation, happiness, focus, relaxation and self-awareness," she adds.
"Conscious Breathing spans a range of techniques that can be integrated and applied in every aspect of life. It includes simple meditative breath awareness and practical daily self-regulation techniques that release deeply held patterns of stress and support personal transformation," says Manga.
Breathing techniques such as these can impact physical and mental wellbeing.
Visit the Breathwork Africa website for more.
For mindfulness tips for adults and children, go to Vitality's Mindful-at-Home page.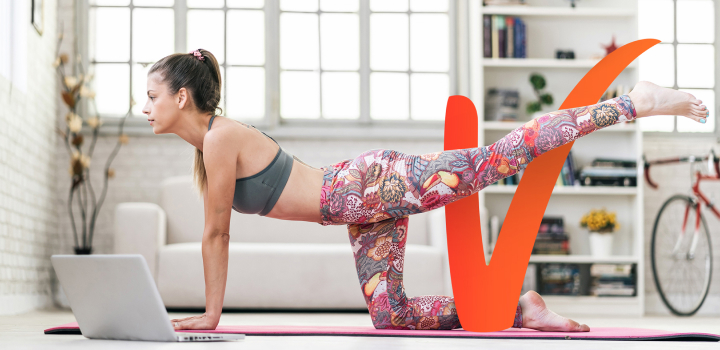 Introducing Vitality at Home
Vitality brings you Vitality at Home so you can continue to achieve your fitness and nutrition goals.
We're pulling out all the stops to help you stay healthy and rewarded during this stay at home period.