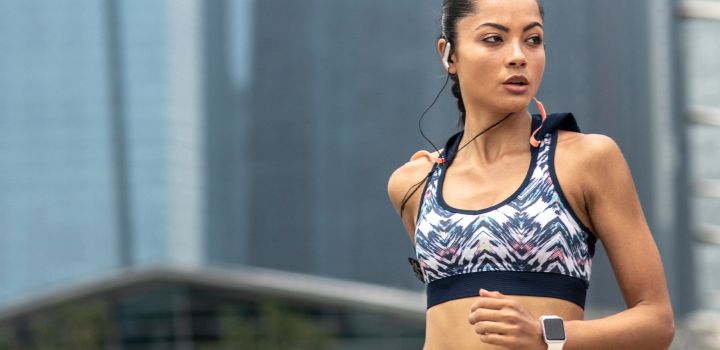 This month, we're celebrating over 50 000 Vitality members that are getting active and improving their health with our Vitality Apple Watch benefit on Vitality Active Rewards. Are you one of them? Then we want to celebrate you!
Vitality members, you've done it again. This month we have reached a new milestone – over 50 000 members have activated the Apple Watch benefit on Vitality Active Rewards.
You can trade in your previously loved Apple Watch for a new one when reactivating your Apple Watch benefit. Use the trade-in value for great new accessories. Find out how to calculate and use your trade-in value at the iStore.
Not on the benefit yet? Here's how to get a fully funded Apple Watch
When you activate the Apple Watch benefit on Vitality Active Rewards, you have the opportunity to fully fund your own Apple Watch by meeting all your goals for 24 months.
Here's how much you pay depending on the number of goals you meet each month: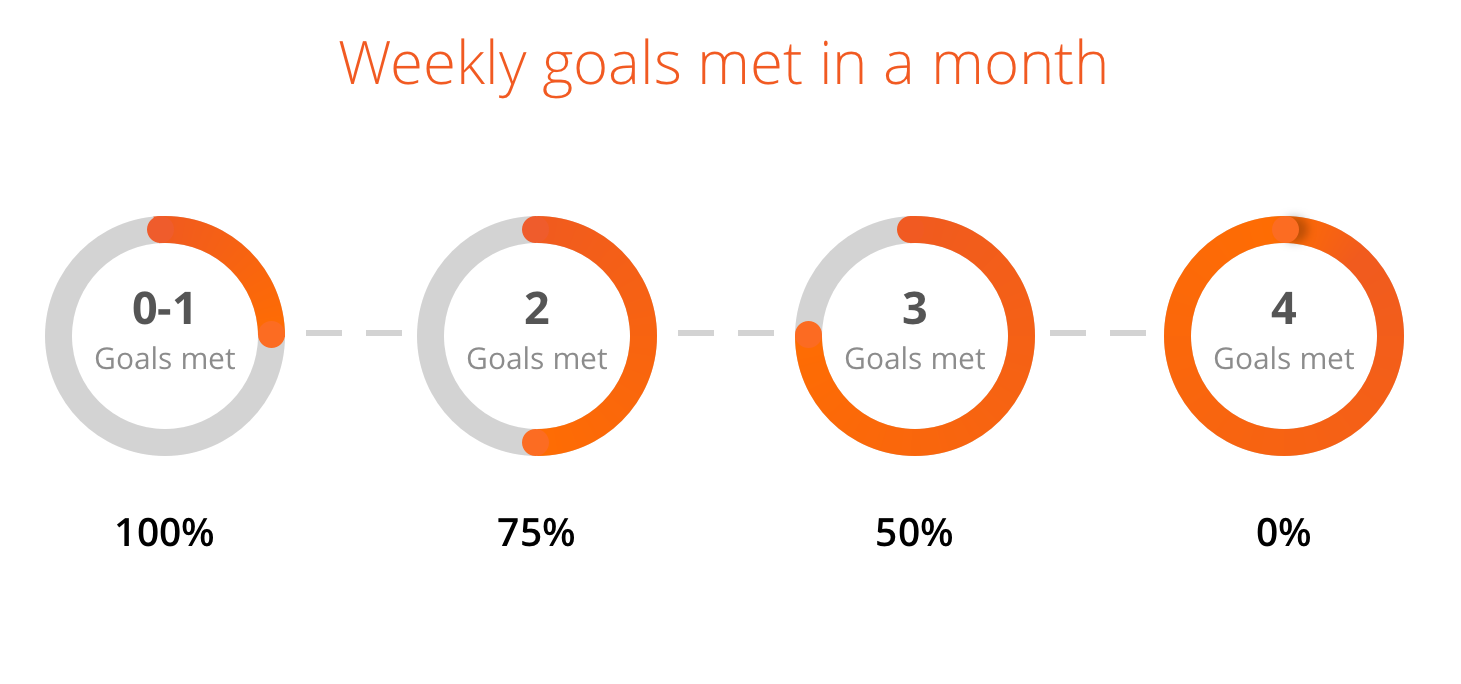 See an example of how to calculate the Apple Watch Series 3 or Apple Watch Series 4 monthly amount.
From 6 September 2019, you'll pay a once-off, non-refundable activation fee of R999.
To qualify for the Vitality Active Rewards with Apple Watch benefit, Vitality members need a qualifying Discovery Gold, Platinum or Discovery Black credit card with a straight limit of at least R15 000 and an available balance of at least R5 000.
To activate Vitality Active Rewards, download the latest version of the Discovery app on your iPhone and click on Vitality Active Rewards under "Apple Watch".
If you're a proud Apple Watch wearer, you've taken great steps towards managing and improving your health and fitness. RAND Europe (2018) conducted a behavioral change study that found that our Vitality incentives combined with Apple Watch lead to significant and long-term increases in activity levels.
We know that exercise is one of the best ways for you to improve your health. Benefits include improving cholesterol, blood pressure and your cardiorespiratory fitness – all proven outcomes based on the RAND study that looked at just under half a million people.
This is part of the Global Vitality Network's pledge to make 100 million people 20% more active by 2025. An ambitious target that aims to incentivise tens of millions to be part of a movement of people determined to live healthier lives.
How does a few years of extra (healthy) life sound? Ask our 50 000 Apple Watch members who are getting more active, more often – thanks to Vitality Active Rewards and Apple Watch.
Find out more about the Apple Watch benefit.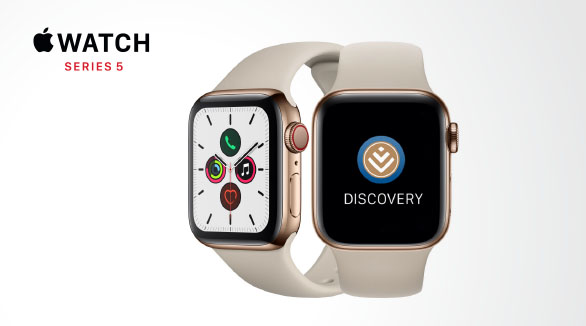 Get Apple Watch.
Get active.
Get rewarded.
Vitality Active Rewards with Apple Watch, exclusively for Discovery Vitality members.