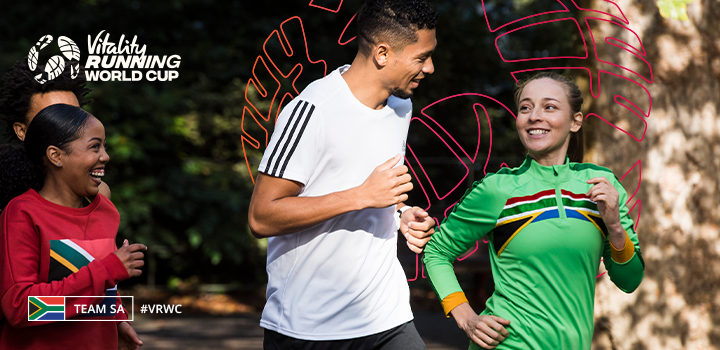 The countdown to the official Vitality Running World Cup has begun. Are you ready to run for South Africa?
3 ... 2 ... 1 ... Go! The final countdown to the Vitality Running World Cup has started. Haven't entered this epic event? Luckily you're not too late (yet!)
Join for free today and run with tens of thousands of other South Africans – whatever your fitness level.
Enter and let's get you ready for the tournament
We've put together a checklist to help you prepare for the Vitality Running World Cup.
1. Book out your calendar
The start of the Vitality Running World Cup is on Thursday, 5 March. From here until Wednesday, 11 March, every step counts to help us qualify for the next round. After this qualifying week, the top countries will enter a knockout-style tournament to compete every weekend until the Finals which will take place on Saturday, 4 and Sunday, 5 April 2020.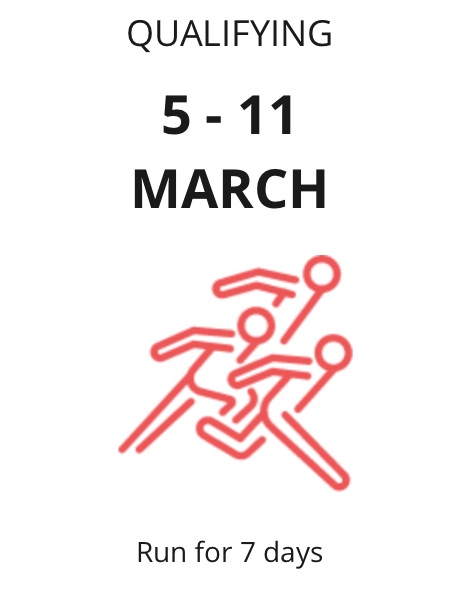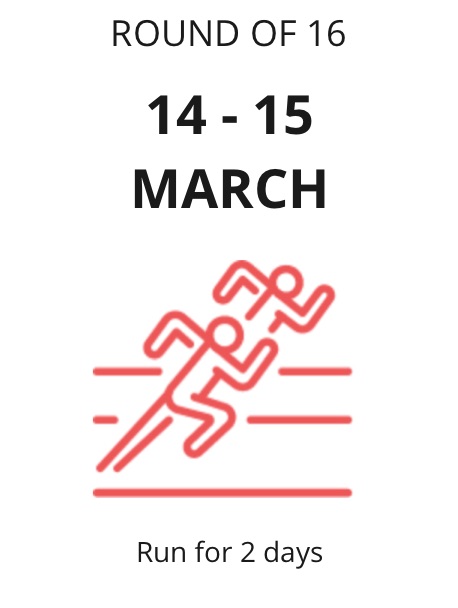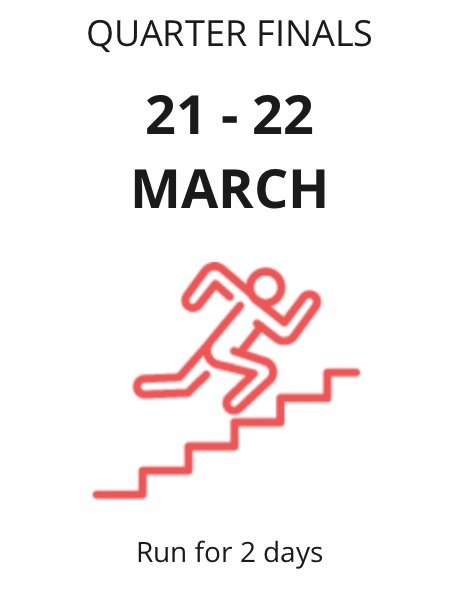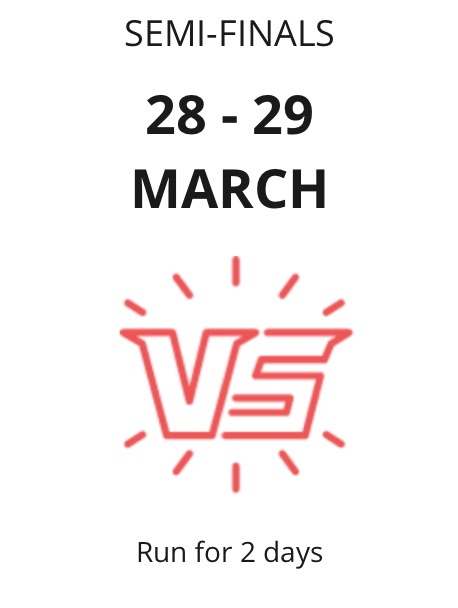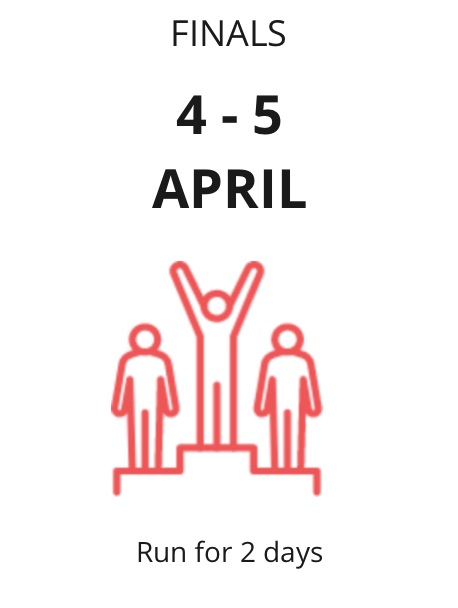 2. Link an approved device/app
Link an approved fitness device or smartphone app to your Vitality Running World Cup profile. Don't have a fitness device yet? Activate Device Booster and get up to 75% back on a new Vitality-linked heart rate fitness device just in time for the World Cup fun.
3. Build a new running tribe or join an existing team
Grab your friends, family and colleagues and build a team or join an existing one – the more people that run for South Africa, the better our chances of taking home the title of Vitality Running World Cup champions.
4. Track your run
Run or jog at least 3km in 30 minutes or less during each stage of the tournament to have your run count towards South Africa's total kilometres. Use our special Vitality Running World Cup training guides to help you get run-ready – whether you're a beginner or an advanced runner – we've got you covered.
5. Achieve your weekly personalised goal
Keep challenging yourself to hit your weekly personalised Vitality Running World Cup goal. Vitality members, this goal is different from your Vitality Active Rewards goal so you would still need to achieve your Vitality Running World Cup goal if you want to enjoy an exciting range prizes for participating in the tournament.
Vitality Running World Cup goals
The Running World Cup sets you a total kilometre goal to achieve weekly, which is over and above your qualifying run (at least 3km within 30 minutes) – i.e. it's specifically a 'run goal'. This goal is dynamic and determined based on your goal achievement from the previous week.
Vitality Active Rewards goals
To achieve your weekly Vitality Active Rewards exercise goals, Vitality members need to get active in a variety of ways, which include: visiting the gym, completing a parkrun or myrun, participating in a Vitality race event or tracking your workout with an approved fitness device or app.
Want to DOUBLE your entries?
The more you run, the closer you get to winning exciting prizes. Each qualifying run earns you entries into the Grand prize and Weekly running prize draws. PLUS achieve your weekly Vitality Running World Cup personalised goal and we will DOUBLE your entries.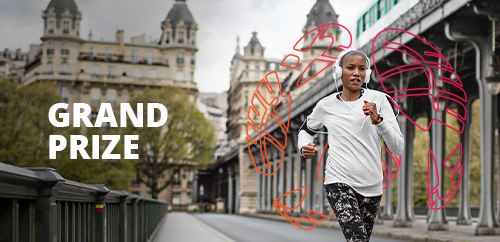 Grand prize: Win a trip to your dream destination to complete a run of your choice. From a UK parkrun to a New York marathon – whatever your move, move more.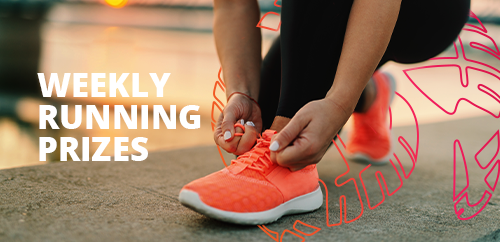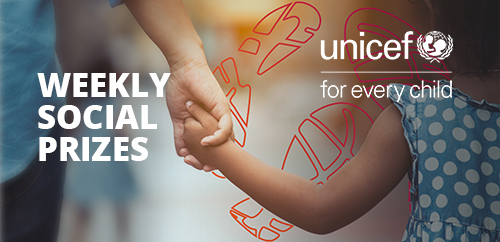 Weekly social prizes: For every weekly personalised Vitality Running World Cup goal you achieve, we will help UNICEF vaccinate a child against preventable diseases.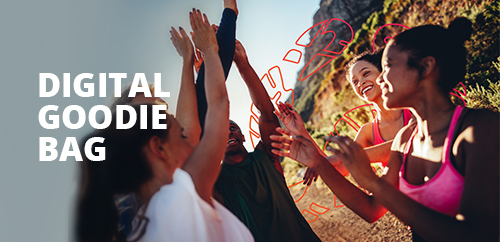 Digital goodie bag: Earn a digital goody bag with surprises and discounts valued at $100 once you've completed a qualifying run (at least 3 km in 30 min or less) from 5 to 11 March.
And because we love to BOOST your chance of winning, we'll give you bonus entries into the draw just for being one of our members:
Any Discovery member – 2 extra bonus entries
Vitality Health member – 5 extra bonus entries
Team Vitality member – 10 extra bonus entries
See you at the start line – can we count you in?
Find out more information about the Vitality Running World Cup