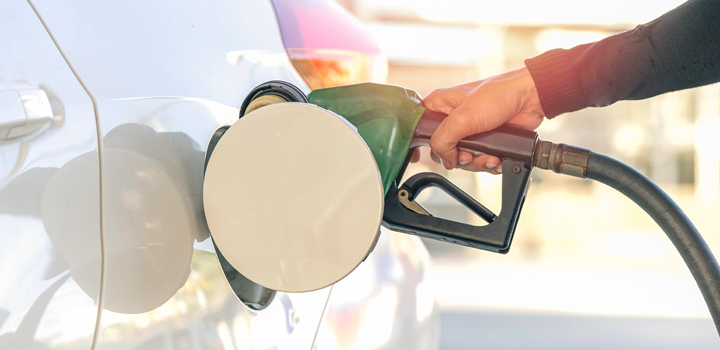 Discovery Insure offers the best fuel rewards, paid as a cash back, than any other insurer in South Africa. This means you can counter fuel increases by simply driving well!
Fuel rewards
Get up to 50% fuel cash back with Discovery Insure
The fuel price has increased by over 15% over the past five years. Despite this, we at Discovery Insure offer a solution that helps you combat the rising fuel prices while also making sure that you have comprehensive insurance.
We did a comparison against other fuel reward providers and found that our Vitality Drive programme offers you the highest cash back on fuel spend out there.
This is because we link our fuel cash back to fuel spend, which is affected by fuel price, as well as driving behaviour instead of the number of litres you buy. So, as the fuel price goes up and the better you drive, the higher your monthly fuel cash back.
What you can expect from the best fuel cash back programme
You can earn up to 50% of your BP and Shell fuel, and Gautrain spend back every month for driving well. You can have your fuel cash back paid into your premium-paying bank account to use however you want. Alternatively, you can have your cash back DOUBLED and paid into your Insure Funder Account, which you can use to cover your vehicle excess in the event of a claim, lower your car insurance premium and even fund up to 100% of your new tyres purchased at Tiger Wheel & Tyre.