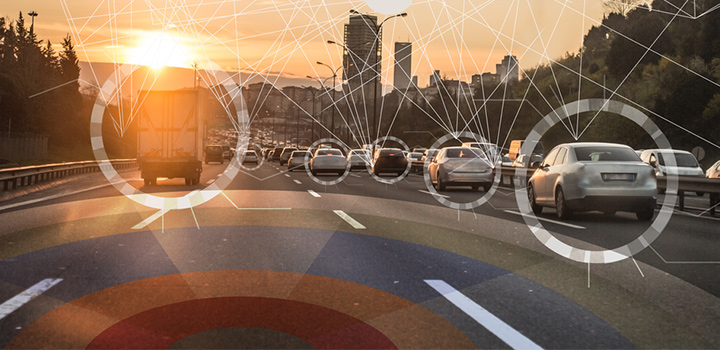 Getting behind the steering wheel might seem like an everyday activity - part of just going through the motions of the average day. Motor accidents are, however, one of the leading causes of death in our country.
Although you can't control other road users, you can control how you anticipate, identify and avoid hazards on the road.
It all starts with defensive driving
Defensive driving means maintaining a consistent state of mind when you hit the road. This leads to mindful and considerate driving and doing things well in advance to avoid accidents. Watch the first instalment of the Discovery Insure online driving safety series focusing on defensive driving, and mindful and considerate driving practices:
Using the system of car control to your advantage
To recap, there is a sequence of actions to follow once you've identified a hazard:
Choose your course of action once you spot a hazard
Check your mirrors and blind spots carefully before chancing your course and remember that you might be in other drivers' blind spots too
Use your indicators to communicate your intended course of action
You can also use your hooter to communicate road hazards to other road users
Adjust your speed accordingly
Shift gears if you need to accommodate your slower speed and check your mirrors and blind spots again
Accelerate slowly and rather maintain a constant speed around curves and corners before speeding up.
Be the change you wish to see out there.
EyeGym - fit eyes for fit driving
Our vision is the most important of all senses when driving, which is why we believe that better driving start with properly trained eyes. This is why we make EyeGym available to our members.
Completing your EyeGym exercises or drills online does not only mean that you become a better driver. You also increase your chances of earning up to 50% back on your monthly BP fuel and Gautrain spend by earning up to 150 DQ Points each month for 12 months.
Road-tripping #1: Delve into your cultural heritage
Did you know that South Africa is home to eight UNESCO World Heritage Sites, all of which were declared to be of 'outstanding value to humanity'? Here's a look at four fascinating cultural sites that are well worth visiting on your next national road trip!
The new season doesn't just mean ushering in the fresh and new for yourself - help your car's health by sprucing it up for the warmer seasons.
Road skills 101: Why and how to change a tyre
Given that the only contact between you and the road when driving are the postcard-sized surfaces of your tyres, their importance can't be understated. Here's a look at how to maintain and change your tyres.