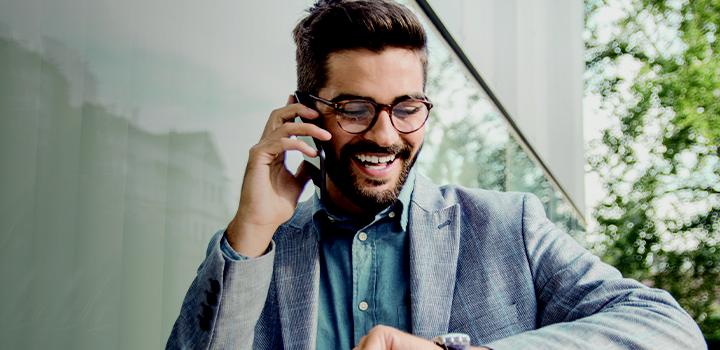 Could avoiding traffic be the answer to creating a happier South African workforce? We look at what employers can change to attract South Africans to a healthier workplace.
Four out of five employees want to leave their jobs
A recent global research study by DCMN Insights has found that a high number of South African employees are open to leaving their current jobs and more are actively planning it.
Their online survey found that 66% of South Africans are happy in their current workplace – yet four out of five employees would take a new job that offers flexible working hours. At least two-thirds of South Africans desire flexible hours while only 24% have that benefit and only 14% can work from home.
In addition, the Inrix 2018 Global Traffic Scorecard found that South Africa had the seventh worst traffic score in the world (tying with Brazil) with at least 36 hours spent stuck in traffic per month during 2017. Cape Town was South Africa's most congested city with 49 hours spent in traffic, followed by Johannesburg at 46 hours and Pretoria and Durban tying for third place with 26 hours in traffic per month.
Employees need more flexibility
"Businesses need to wake up to the importance of offering flexible working," said Shaun Subel, Director of Corporate Wellness Strategy at Vitality UK.
Subel was commenting on a study by Vitality, RAND Europe and the University of Cambridge, which found that British workers spent at least 43 minutes commuting to work every day. That study showed however, that up to 59 percent of the British workforce is able to work flexibly, up from 52 percent two years ago.
Flexibility boosts physical and mental health
The study found that flexible working hours have a positive impact on workers' mental and physical wellbeing. Subel said: "Our research shows that allowing employees the flexibility to avoid the rush-hour commute where possible, or fit their routine around other commitments, can help reduce stress and promote healthier lifestyle choices and importantly, this is shown to actually impact positively on productivity."
Employees who can work more flexibly are half as likely to be stressed or depressed, and they are also 50% less likely to smoke, 30% less likely to be obese, and 23% less likely to suffer from sleep deprivation, the RAND study showed.
It's time to reimagine what your workforce can do, starting by creating a healthy, happy workplace today.
Discovery for Business
Employers benefit significantly from a healthier workforce. Find out more about our comprehensive Employee Benefits for businesses.
Are your people dying for a paycheck?
The South African workforce is amongst the most stressed in the world, according to a Bloomberg Business survey which rated our stress levels second, only to Nigeria.
Is presenteeism damaging your business?
It is important that employers understand the cost of present but disengaged employees on business and ultimately the impact of poor health on a company's bottom line.