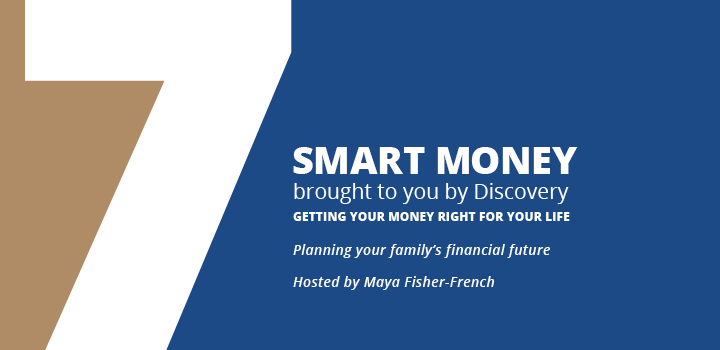 In modern families, it is important to create a financial value system that the whole family can live by. To make smart money choices, families must stick together and ask the right questions. In this Smart Money podcast, Maya Fisher-French explores how families can create health and wealth – together.
In this podcast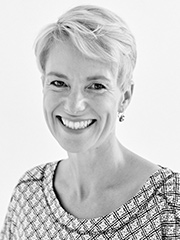 Host: Maya Fisher-French, Financial Consumer Journalist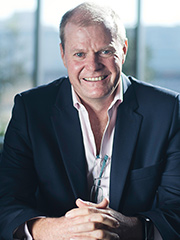 Peter van Beek, Discovery financial adviser
"Children must be involved in the financial plan. This whole journey forward is the family's journey. Yes, children will leave home, but they must understand where we are, where we are going and what sacrifices or privileges they're going to have along the way."
Manage your money wisely as a family
Protecting your family from illness or death doesn't have to be difficult. Neither does investing in your retirement and your children's education. Speak to your financial adviser about your family goals and how you can achieve them. If you don't have a financial adviser, you can leave your details with us, and we'll call you back to discuss your retirement plan and insurance needs.
I'm interested in…
South African wealthy: it's more difficult to keep your money than ever before
In recent years, it's become more challenging for high-net-worth individuals to preserve their wealth. Global uncertainty, wealth tax and estate duty are just some of the things they worry about. In this Discovery Smart Money podcast, Maya Fisher-French explores how high-net-worth individuals can protect and grow their money despite these factors.
Tax and estate planning: how to leave a financial legacy for your family
As young professionals enter the job market, they may be tempted to spend their new income on expensive brands and flashy cars. In this Smart Money podcast, Maya Fisher-French explores how young professionals can achieve financial freedom, despite the external societal pressures that they face each day.