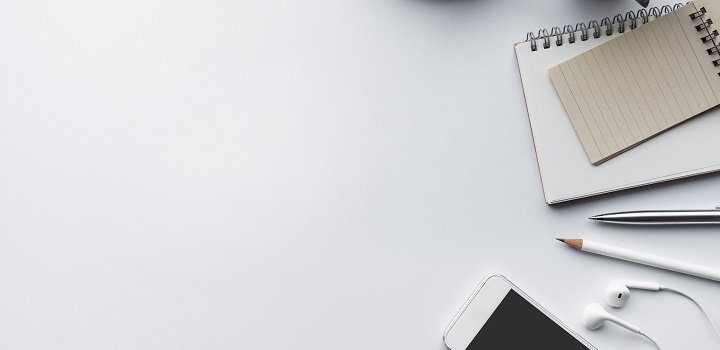 "My job is to make sure my clients get the most savings and value from their products," says Discovery Life Financial Adviser, Spaans Pieterse.
"My job is to make sure my clients get the most savings and value from their products," says Discovery Life Financial Adviser, Spaans Pieterse. Spaans is based in Worcester, and has been with Discovery since 2000. "I encourage my Discovery Life clients to join Discovery Vitality and Integrate their policies. Vitality offers a wide range of rewards, such as coffees or smoothies and movie tickets, but the real value my Discovery Life clients get is through long-term premium discounts on their life cover, and the PayBack benefit, which pays back a part of their premiums," he says.
PayBack benefit further rewards clients through premium returns
"Furthermore, healthy and engaged Discovery Life clients – those on higher Vitality statuses such as Silver, Gold or Diamond – show a significantly decreased risk of death, disability and severe illness claims. Discovery Life rewards them through the PayBack benefit," explains Spaans. Through this benefit, clients receive a portion of their premiums back on a yearly or five-yearly basis. "The percentage they receive is determined by their Vitality status and their level of qualifying health claims if they are a member of a health plan administered by Discovery Health," he adds.
"I have a Discovery Life client who has always lived a healthy, active lifestyle. He didn't need to make any changes to his lifestyle to receive the Vitality-linked rewards and PayBacks. He just needed to sign up. Though my client joined Vitality early on in his Discovery Life membership, it was only after seven years of membership, that he really began to engage in Vitality. My client and his wife are very fit and active people and engaging in Vitality was easy for them. Over a five-year period, he got R764 783 of his premiums paid back to him," said Pieterse. "My client has substantial cover. He turns 65 next year and he will be the second of my clients who will enjoy the Paid-up Option – after 65 he will have no more premiums to pay but have full cover."
"Preventing illnesses is far better than curing them," adds Spaans. "And with Discovery Life, you'll get rewarded for making healthy lifestyle choices because they make both common sense and financial sense."
Kids' education secure despite dad's Parkinson's
For Gavin and Colleen Clackworthy, of Vredehoek, Cape Town, a quality education for their children is a non-negotiable. So, they set about putting their beliefs into action. Read their story here.
Top-grade education secured for my daughter
Arie Roos's leg was severed below the knee after a traumatic 2005 motorbike accident. Here is his story about how having the Discovery Life Global Education Protector benefit ensured his daughter's private school education.