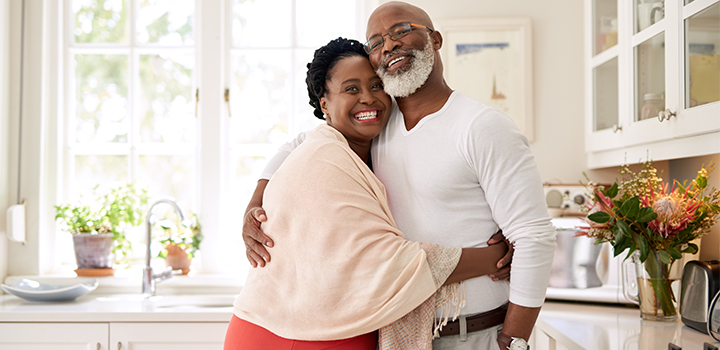 Do you dream of the day you can head into a wonderful retirement of travel, gardening and leisurely lunches? Are you saving to ensure that come retirement age, you are covered? And are you also considering that you could live to the ripe old age of 100?
If you think that's a bit far-fetched, think again. There are currently more than 65,000 centenarians in Japan and around 75,000 in the United States. It is estimated that living to 100 will become the new normal and that the first person to live to 200, may already have been born. A report by Stats NZ estimates that of those born in the mid-2010s, around 17% of females and 11% of males, will reach 100.
There are now five identified "blue zones" in the world - places where the inhabitants live longer (and are healthier) than anywhere else on earth. These are Sardinia, Okinawa in Japan, the Greek Island Ikaria, Costa Rica's Nicoya Peninsula and Loma Linda in California. In these blue zones, living to 90 or 100 is commonplace and it's not unusual for centenarians to still cycle, take part in exercise, and generally be active.
South Africa has the 7th highest number of centenarians per capita in the world, sharing the top of the list with countries like Japan, France and Thailand. Just this year, Capetonian Fredie Blom celebrated his 114th birthday, making him the oldest (known) living person in the world. Life expectancy is on the rise, and with advancements in biotech, it's likely to continue rising in the coming years.
An interesting trend in longevity research shows that the longer you live, the longer you are expected to live. If you reach age 65, your life expectancy goes up to 82 or 84. If you live to 85, your life expectancy extends to 91.
All this begs the question – how do you prepare for a longer life – physically, mentally and of course, financially? How might societal systems change to adapt to our increasing longevity? Perhaps the official retirement age should change to 70 or 75, which is not that hard to believe when you consider that when the Social Security Act was passed in the United States in 1935, the official retirement age was 65 and life expectancy for American men, was around 58.
Longer life expectancy brings into question how we structure our life stages. For instance, instead of a gap year, why not take two or five? Or plan a five-year sabbatical in your 50s, with another decade or two of working again afterwards.
The rapidly increasing global life expectancy means one thing for sure - we have to save more, for longer, to ensure we have enough funds to last through retirement. This means starting early, saving as much as possible, and choosing the right savings and investment vehicles.
But not everyone understands how much they should be saving – and what retirement age you should be working towards. What if you are a spritely 65-year-old who wants to work another decade? With Vitality Money, part of the new Discovery Bank offering, the goal is helping you understand your financial health and how to improve it. Built on Discovery Vitality's behaviour change platform, Vitality Money helps you get a full understanding of where you are financially… and where you want to be. Then, you'll be guided on how to improve with a range of personal goals and tools to help you get there.
Plus, you'll be rewarded along the way. For instance, you don't need to wait until retirement to travel. Start enjoying up to 75% off flights and HealthyFood now… and make sure you get to your 100th birthday healthy, happy – and in sound financial wellbeing.
It's finally time to bank healthier. Are you game?
We're taking on the challenge to help South Africans become financially healthier by launching the first behavioural bank in SA. Join a bank that helps you think differently about money, so you can achieve the kind of financial future you want. A healthy one.
Five things you can do to achieve financial health
Behavioural theory shows that we humans don't always make the most rational choices that serve us well in future. But changing five simple behaviours can have a lasting positive impact on our financial health. Here's how.
Why South Africans need to bank healthier
Discovery Bank has done the research, and it boils down to this: If South Africans, as individuals and as a nation, want to move forward socio-economically – we desperately need to reduce our debt and foster a healthier savings culture. Here's why.
How Vitality Money and boosted Vitality rewards work
In 2019, Discovery Bank - the world's first behavioural bank - will be available to the South African public. Simply put, it's a bank that will guide, motivate and reward you for getting financially healthier. Here's how.