HomeCare
Discovery Health continues to grow and maintain provider networks that are efficient, drive adoption of evidence-based and cost-effective generic medicines, and incorporate technology into the healthcare system; together, these measures help to counteract medical inflation without compromising access to and quality of healthcare.
Discovery Health's managed care processes and interventions have resulted in significant savings for DHMS and have had a clear impact on the Scheme's loss ratio and operating surplus.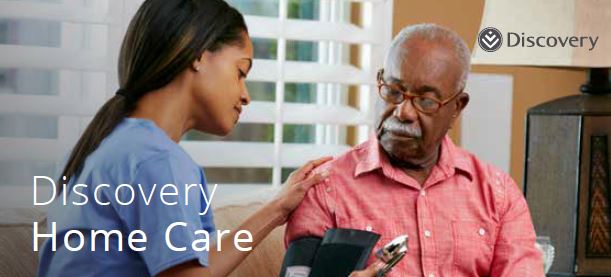 *Placeholder image used above for illustrative purposes. These will soon be replaced with final images.