MoveToGive to help people with breast cancer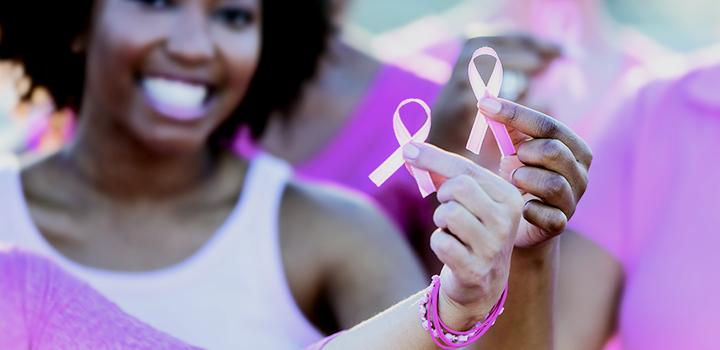 '1 in 8 women worldwide will be affected by breast cancer in their lifetime' - The Breast Health Foundation
This Breast Cancer Awareness Month, you have the opportunity to help and empower people diagnosed with breast cancer with Discovery Vitality and the Breast Health Foundation.
Here's how you can help
Achieve your Vitality Active Rewards goal and from 11 October 2017 you will have the option to donate your rewards through Vitality MoveToGive instead of your usual drink or snack. Your weekly reward donation will help someone with breast cancer manage the side effects caused by chemotherapy treatments by providing them with an educational book.
Download the Discovery app
Ensure that you download the latest version of the Discovery app to participate in this initiative.
Do your part to make a positive difference this month.
Find out more about this campaign
Get active to get (others) rewarded.