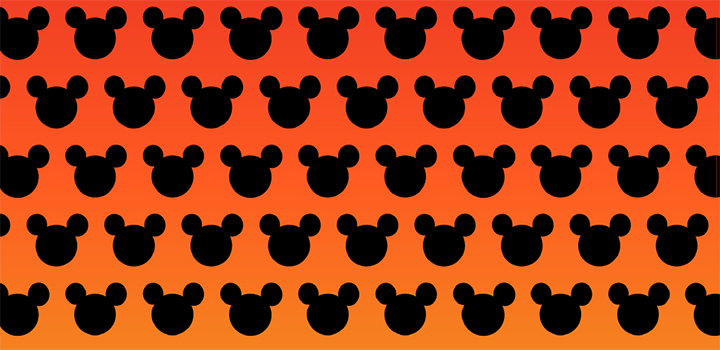 Make 2020 the year you foster healthy habits as a family with Discovery Vitality and Disney. It's never too late or too early to start teaching your kids and teens to exercise regularly, eat more healthily and take care of their own wellbeing
Discovery Vitality and Disney celebrate healthy, happy families
The habits we set for our children right now will lay the foundation for healthy habits in adulthood. As we bring in a new decade, Vitality is partnering with parents to give you the tools to help your kids and teens foster healthy habits from the start. To help motivate you to get healthier as a family, here's what we have in store for Vitality Kids and Teens at the beginning of 2020.
Get started with a Kids Vitality Health Check
Understand how healthy your kids really are by taking them for a Kids Vitality Health Check at your nearest Discovery Store, Clicks or Dis-Chem pharmacy.
And if you're as much a fan of Disney as we are, here's an added reason to understand your childs' health. Every child aged 2-17 who has completed a Kids Vitality Health Check by the end of February 2020 will stand a chance of winning one of three Mickey Mouse and Friends hampers to help you start the year off right (and fun!).
Coming soon – Vitality Active Rewards for Kids and Teens
We've got exiting news! We're launching Vitality Active Rewards for Kids and Teens. Soon, your children will also be rewarded for making healthy choices.
Vitality Active Rewards for Teens and Vitality Active Rewards for Kids will go live in 2020. All Kids and Teens will earn 200 Discovery Miles for completing their Kids Vitality Health Check. Encourage your child to complete their Kids Vitality Health Check now, so that their Discovery Miles are automatically awarded when the programme goes live.
Get your kids to join in the (healthy) fun and start your family's year off the right way with Discovery Vitality and Disney.
Great minds... run alike! How 3 members are championing parkruns
Invigorating, addictive and healthy, parkruns have taken South Africa by storm. Best of all, these outdoor events take place weekly, so act as a regular prompt to integrate fitness into your lifestyle. Thousands of people take part in parkruns, but three passionate Vitality members stand out.
How to become a morning exercise person
You don't have to catch worms to enjoy the merits of being an early bird. Exercising in the mornings has many advantages, so it's worth rearranging your daily schedule to fit it in. Here's why and how to give it a go.