COVID-19: Gym: all you need to know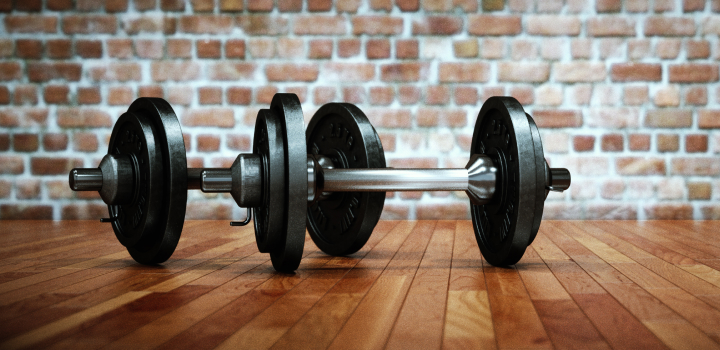 To help contain the spread of COVID-19, non-essential businesses nationwide have had to suspend their services and temporarily close their doors.
COVID-19: Gym: all you need to know
Our partner gyms are included in the responsible businesses who have heeded President Cyril Ramaphosa's call to ensure people stay home and curb the spread of COVID-19. This measure is in support of South Africans doing our best to 'flatten the curve'.
Work out online and earn Vitality points with Planet Fitness and Virgin Active
We have aligned the allocation of fitness points for all online workout sessions. The good news is you can still earn Vitality points everyday just by a doing 30+ minute workout. In order to earn Vitality points, you must have an active Vitality gym benefit with Planet Fitness or Virgin Active. To access the online workouts, you will need to follow the process below:
With Planet Fitness:
Visit planetfitness.co.za/online-workouts to register. As a first-time user, you will be required to sign up using your ID number and cellphone number. A username and password will then be sent to your cellphone number. Once you've logged in, you will be able to access a variety of online exercise videos and earn 50 Vitality fitness points for completing any of the online video workouts which are or add up to a total of 30 minutes a day. Terms and conditions apply.
With Virgin Active:
Download the Virgin Active app or visit virginactive.coach and log in with your MyVirginActive credentials and get started. To ensure that we continue to reward you for keeping active, for every workout or combination of workouts over 30 minutes you can earn 50 Vitality points per day, and not 100 Vitality points as previously communicated. Terms and conditions apply.
Stay healthy with Vitality at Home
Vitality supports our president's call for our nation to stay home and have; therefore, made adjustments to our wellness programme to encourage you to stay healthy and keep you rewarded while at home.
Vitality brings you #VitalityAtHome so you can continue with your fitness and nutrition goals. We're pulling out all the stops to support you during this time. Vitality at Home enables you to challenge yourself to be active, eat healthily and take care of your mental wellbeing, and supports you with double cash back and discounts on our rewards.
Updates to the Vitality Gym benefit
Under normal circumstances, the Vitality gym benefit requires members to do at least 36 gym workouts during any 12-month rolling period. In these unusual times, we have adjusted the benefit for the stay-at-home period. For the duration of the stay-at-home period we will maintain the gym benefit as is for all our members.
Completing the Virgin Active or Planet Fitness online workouts will count towards the 36 gym visits required in a rolling 12-month period. There is nothing that you need to do, as this will happen automatically. After the stay-at-home period is over the normal rules, terms and conditions will apply again.
Stay home. Stay fit. Stay rewarded. #VitalityAtHome
Read more: Understand COVID-19 and prevent infection.