Tog up and kit out your home with DOUBLE HealthyGear rewards at Sportsmans Warehouse or Totalsports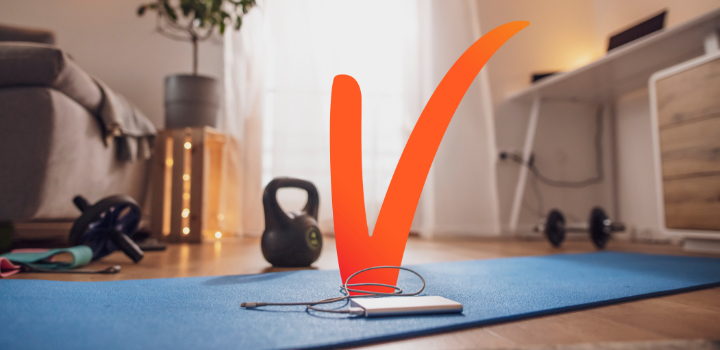 Now you can buy your essential home exercise equipment - from yoga mats to new bikes and your winter fitness gear - and get double your regular HealthyGear rewards while staying active.
Vitality has made it easier for you to gear up on all the exercise essentials for you to lead an active and healthy lifestyle at home and on the road.
Double rewards means up to 75% back on HealthyGear items
As of 1 May 2020, Discovery Vitality members with an active HealthyGear benefit can get double their regular rewards on thousands of Vitality HealthyGear items, including home gym equipment, heart-rate fitness devices, active wear and footwear, when you shop in-store or online at Sportsmans Warehouse or Totalsports.
This means Discovery Vitality Health members can get up to 50% back!
And if you are a Discovery Bank client with Vitality Money, you will be able to get up to 75% back. The Vitality Money boost is aligned to your Vitality Money status and Discovery Bank product. Learn more about Discovery Bank.
The double HealthyGear reward is based on your preferred partner selection and that you have completed your relevant health assessments.
To ensure that you still receive your maximum rewards, we are extending the validity period of your Vitality fitness assessment while the COVID-19 lockdown levels are in place.
Don't have HealthyGear activated? No problem, go ahead and activate all your HealthyLiving benefits in one simple click. Once activated, you can find your HealthyGear number when you log into your profile at discovery.co.za or on the Discovery app. Don't forget to present or use your unique HealthyGear number to unlock your rewards.
Update: What's new in the HealthyGear catalogue?
From July 2020, the following updates will be made to the Sportsmans Warehouse and Totalsports HealthyGear catalogues.
Heart-rate chest straps will be added to the catalogue to help you measure your heart rate while you exercise at home.
Selected non-essential clothing accessories, sports medicine and sports accessories will be removed from the catalogue. Please read the updated HealthyGear catalogue for more information.
For more information, visit the Vitality HealthyGear page.
Give your fitness a bigger boost and get up to 100% back on a new fitness device
Heart-rate fitness devices keep you motivated to move more, help you achieve your fitness goals and earn your Vitality points when working out within a 5km radius of your home. That's why Vitality is helping you to boost your fitness even more with the Device Booster benefit.
With double your regular rewards on the HealthyGear benefit, members can now earn up to 100% back on a qualifying Fitbit, Garmin, Huawei, Polar, Samsung or Suunto heart rate fitness device. You now get up to 50% back with HealthyGear and you can further boost this up to 50% back, as you achieve your fitness goals with Vitality Active Rewards to get up to 100% back on a new fitness device.
Follow these 3 easy steps to activate the benefit:
Activate the Device Booster under Vitality Active Rewards on the Discovery app > Vitality > Vitality Active Rewards > Health Goals > Benefit Boosters > Available Boosters > Fitness Boosters > Device Booster.
Purchase your heart-rate fitness device in-store or online at Sportsmans Warehouse or Total sports and present your own unique HealthyGear number at point of sale.
Link your new heart-rate fitness device to Vitality on the Discovery app: Vitality > Devices and apps > Link a device or app to start earning Vitality fitness points and enjoying your rewards.
Stay home. Stay fit. Stay rewarded #VitalityAtHome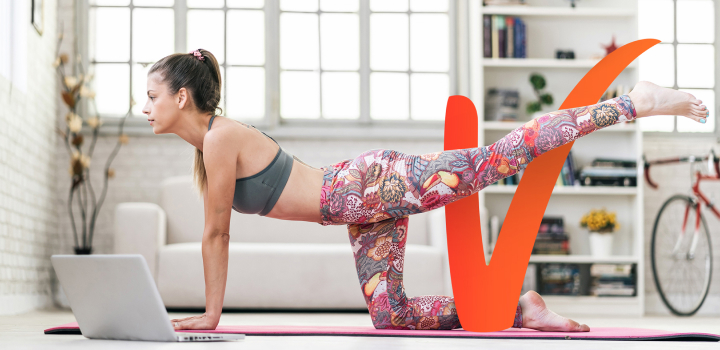 Introducing Vitality at Home
Vitality brings you Vitality at Home so you can continue to achieve your fitness and nutrition goals.
We're pulling out all the stops to help you stay healthy and rewarded during this stay at home period.