The Vitality Open
Download the Discovery app to join the Vitality Open and get rewarded for getting active and driving well.
Achieve your goals to earn great rewards PLUS if you reveal a diamond, you will go into a draw to win prizes … for life. Flights, fuel, gym, movies, concert tickets, smoothies, coffees, tyres, Uber, Nando's, running shoes, HealthyFood and the latest iPhone … for LIFE.
How the Vitality Open works
Get active. Drive well. Get rewarded.
How to reach your goals
You have from Saturday morning until Friday midnight to achieve your weekly fitness and/or drive goal to earn plays on the board. One goal = 1 play.
Fitness goal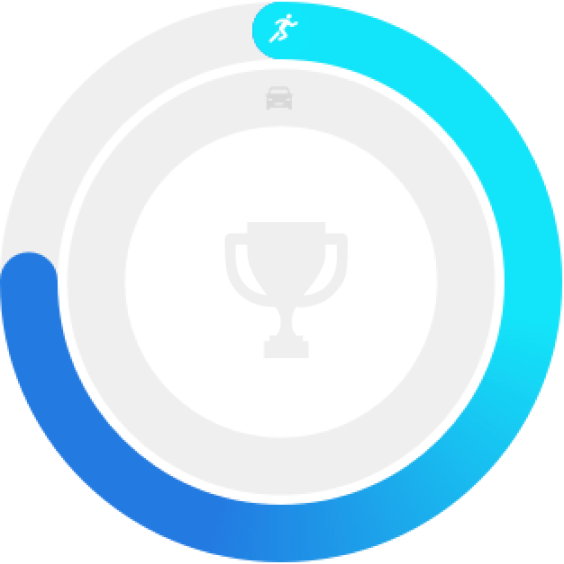 Fitness days
Here is how to earn fitness days to achieve your fitness goal
Gym workout
1 fitness day
Weekly parkrun and myrun
1 fitness day
Track 10 000 steps a day using Health App or Samsung Health
1 fitness day
Drive goal
100 event-free kms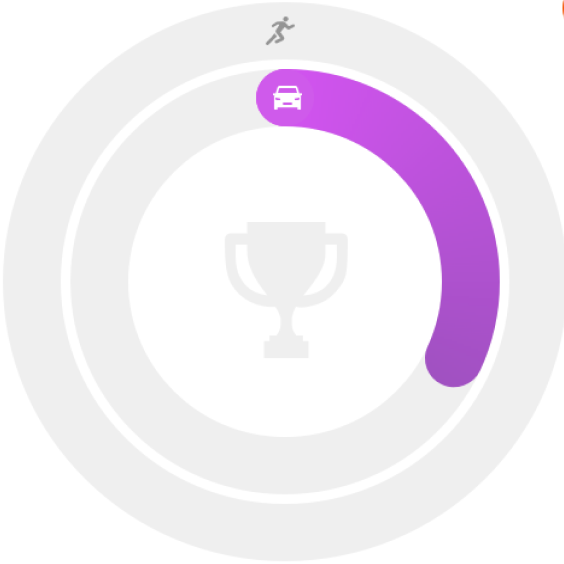 Driving events
Here is how to drive 100 consecutive event-free kilometres to achieve your drive goal
How rewards work
Play the gameboard and get great rewards
Spend your reward points on a range of weekly rewards including coffees and smoothies OR save them for bigger rewards such as shopping rewards and gadgets.
Instant rewards
Play the gameboard and stand a chance to reveal instant rewards
You could win one of the four instant rewards below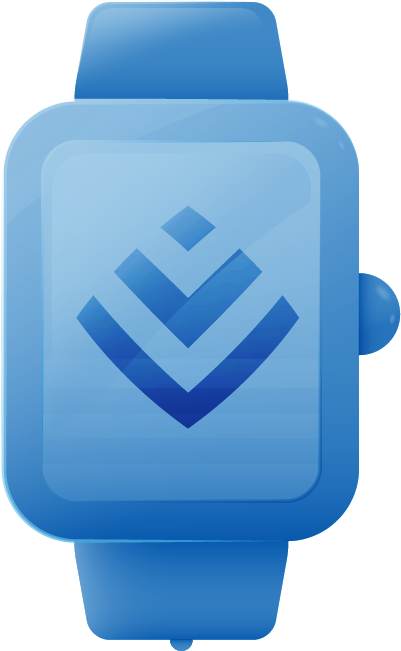 Apple Watch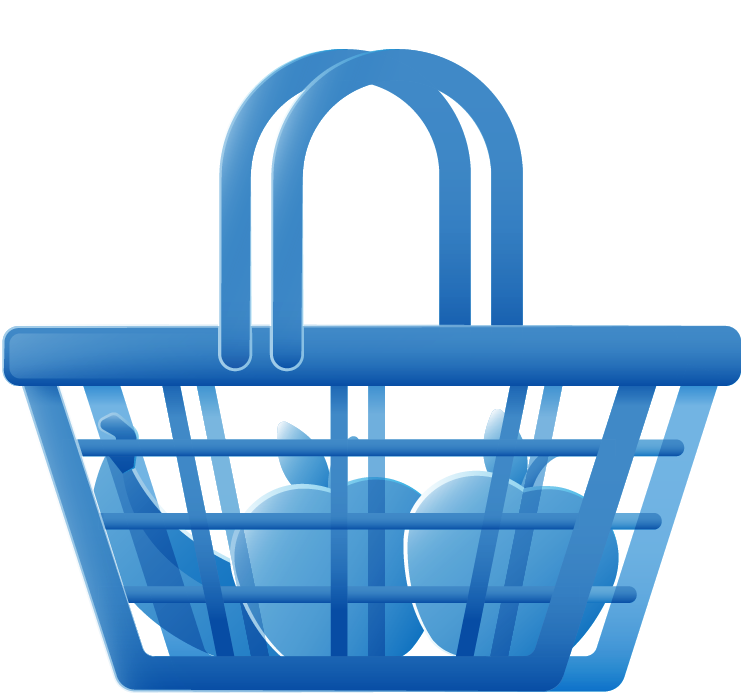 R1000 grocery voucher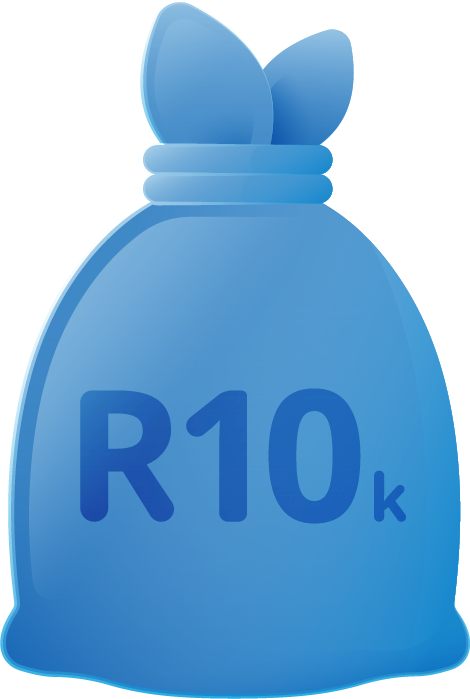 R10 000 Discovery investments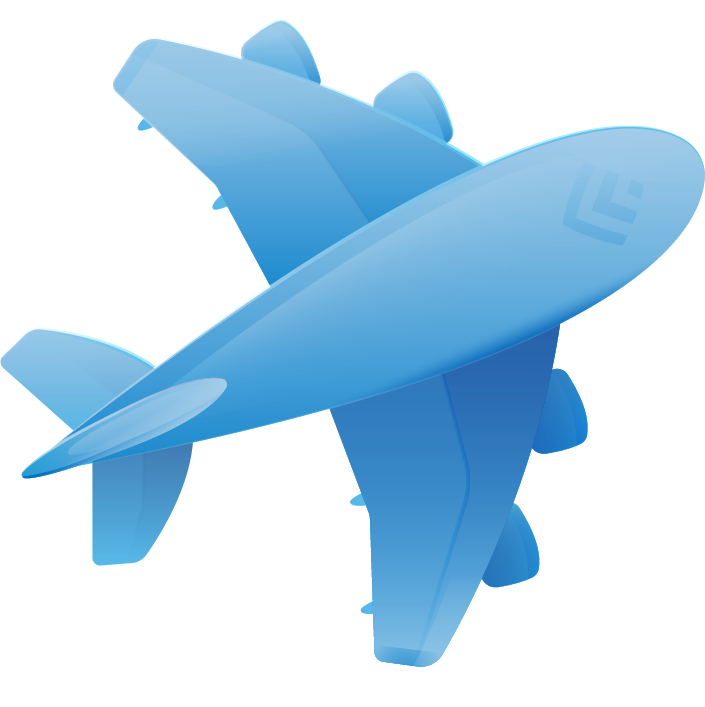 International holiday
Bonus play challenges
Compete in the bonus play challenges to earn bonus plays on the gameboard. Go to the Discovery app to see the latest challenge.