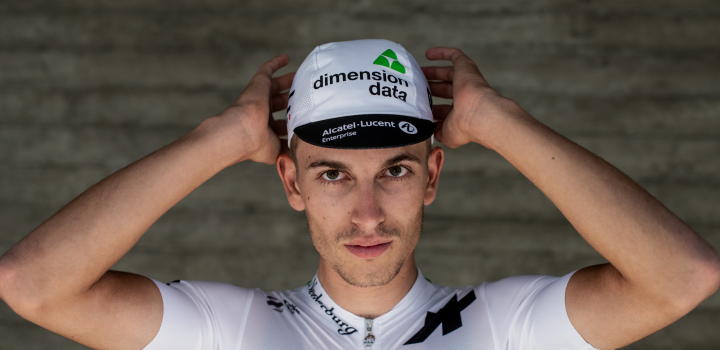 As the official wellness partner of Team Dimension Data for Qhubeka (who are currently competing in the 2019 Tour de France), Discovery is challenging YOU to show your support for them, and for the less fortunate, when you #MoveMore4Qhubeka this July!
July, says Qhubeka, a non-profit that distributes bicycles to people in need of transport, is the month of giving. In support of their JULY for Qhubeka fundraising drive, which urges people to donate or "jog, jump, joke, jam, jive or anything you like" to raise funds for Qhubeka, we're encouraging everyone to make July the month you move more – for your own health, and for the wellbeing of others.
Qhubeka's drive runs from 18 to 21 July 2019 – the last weekend of the Tour de France – but if you get active any time in the month of July, you could also WIN yourself a special Team Dimension Data for Qhubeka cap!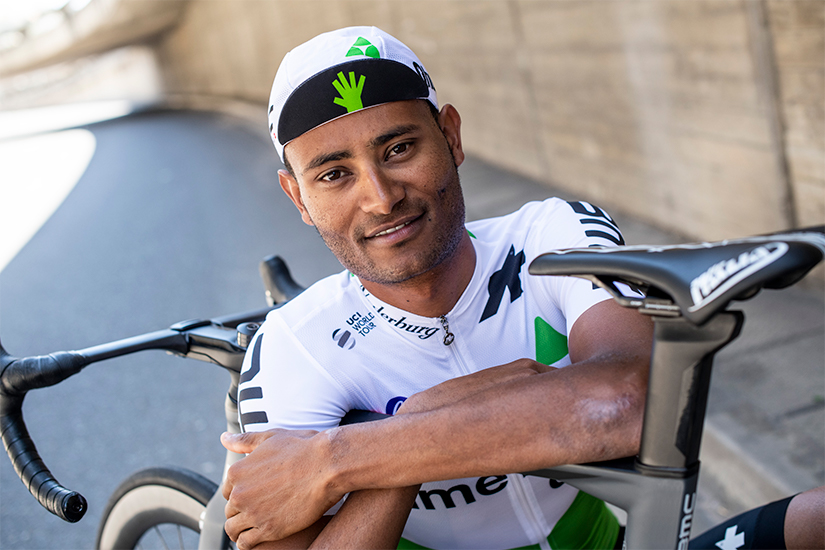 Getting people to move more – especially in the cold winter months – is a purpose close to Discovery's heart, says Iona Maclean, the company's Head of Experiential Marketing.
"We're set on encouraging all South Africans to get active more often and lead healthier lives. Exercise lowers your risk of non-communicable diseases of lifestyle and has many other holistic benefits, like boosting your mood and aging better. Our #MoveMore4Qhubeka competition aligns with Discovery's pledge to make 100 million people 20% more active by 2025, and is one more way we're helping people to help themselves – and others – while also having fun."
Here's how to WIN yourself a snazzy cap:
Share a pic of yourself after any 30-minute workout – this can be a parkrun, myrun, cycling session, gym workout or whatever exercise gets your heart rate revving – on Facebook or Twitter.
Tag @Vitality_SA, @TeamDiData, #MoveMore4Qhubeka and #BicyclesChangeLives
Keep an eye out on our Facebook page and Twitter feed to find out if you're a winner!
You can enter as many times as you like and a total of 100 caps are up for grabs throughout the month of July. will be chosen randomly, so the more entries, the higher your chances. Read the full competition T&Cs here.
Make it a group effort – urge your family, friends and colleagues to join Discovery and Qhubeka in fighting the cold this July by opening your hearts and helping to get more children mobile and change lives through bicycles. Get posting today!
Catapult your cycling with 3 simple exercises
Want to take your cycling to the next level this year? Instead of spending more hours training in the saddle, achieve the endurance you need by strengthening your core muscles. Here's how.
Feel too unfit or unwell to exercise? Start small by walking
Walking is a great low-impact exercise, helping you strengthen your body and maintain a healthy weight. You can start small, and once you get used to it, challenge yourself slowly and safely. Soon you'll start enjoying the many health benefits of walking.